Mitchell Visiting Professor: Matylda Krzykowski
The William Bronson and Grayce Slovet Mitchell Visiting Professor in the Department of Architecture, Interior Architecture, and Designed Objects is appointed to contribute experimental practices to an interdisciplinary community of artists and designers. The Mitchell Visiting Professor holds a full-time, one year appointment to teach two, three-credit courses or one six-credit course a semester. In addition, the Mitchell Professor delivers a public lecture or organizes a public program as part of the Department's Mitchell Lecture Series.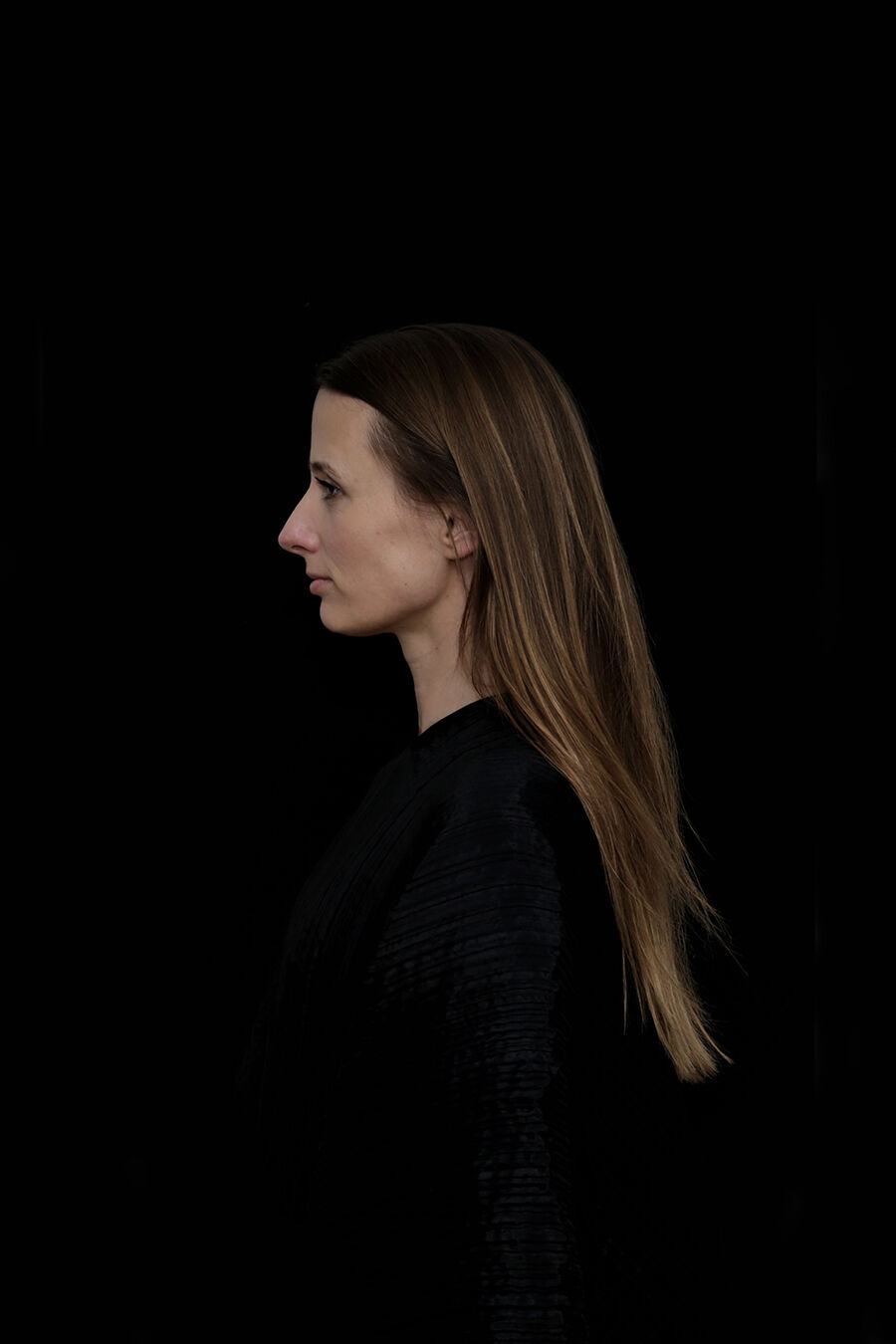 The Mitchell Visiting Professor for 2018-2019 is Matylda Krzykowski. Krzykowski is a designer, curator, art director and educator focusing on collaborative and performative projects. Krzykowski's work is introspective, as it explores and experiments with the inner mechanisms of design. As such, her projects dissect the design process to its different stages – from material and personal origins, to methodologies and education; from network and politics to social projections, and the spectrum in between. With a strong perspective on design as a discipline of communication, her work within these questions explores not only content but also form, for which interdisciplinary links are made. Among others, her tools of exploration have included Choreography, Reportage, TV game shows, and innovative and experimental formats that range between exhibitions, workshops and talks. She is responsible for developing formats like Design Date and the Desktop Exhibition, amongst others.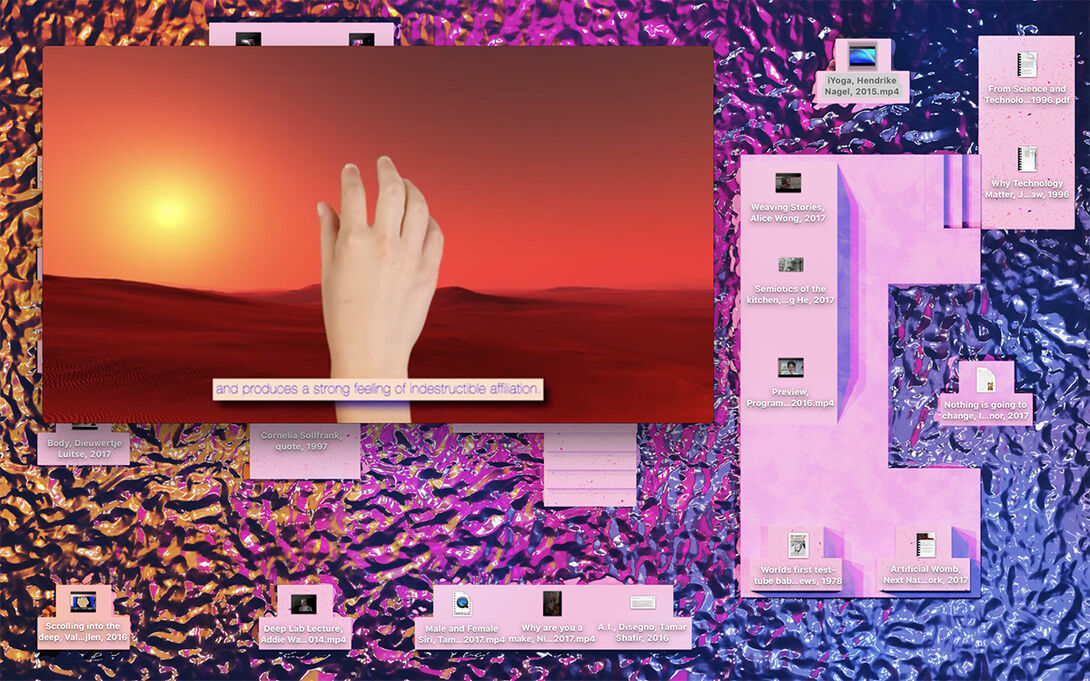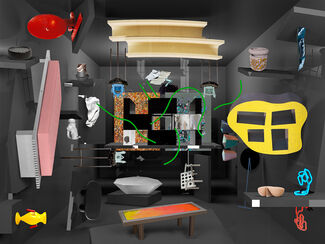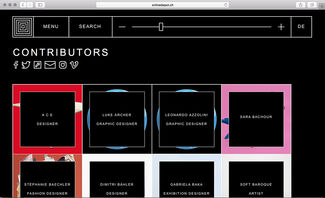 Krzykowski is frequently invited to chair juries in the cultural field. Her work has been internationally presented and she has given numerous lectures and workshops worldwide. She is founding member of Depot Basel, place for contemporary design, Switzerland, and is a former participant of the Jan van Eyck Academy. Since October 2017 Matylda Krzykowski is international guest professor in the industrial design department of the Muthesius University of Fine Arts and Design. Her seminars rank from the analysis and development of transdisciplinary methods and formats to the realisation of exhibition-related projects like Muthesius Parallax.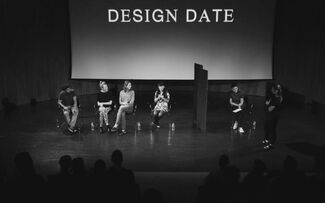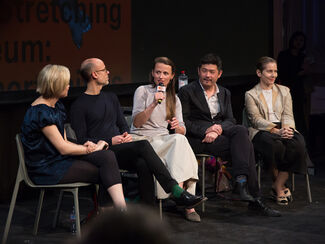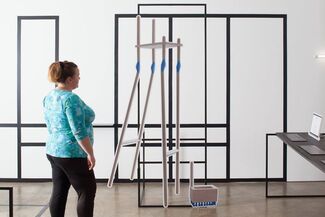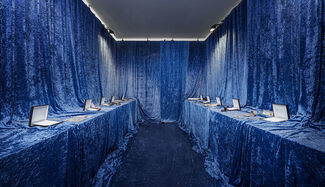 Previous Mitchell Visiting Professors
Ekene Ijeoma        Spring 2018
Ben Hooker           Fall 2017
Eric Ellingsen        2015-16
Stuart Candy         2016-17