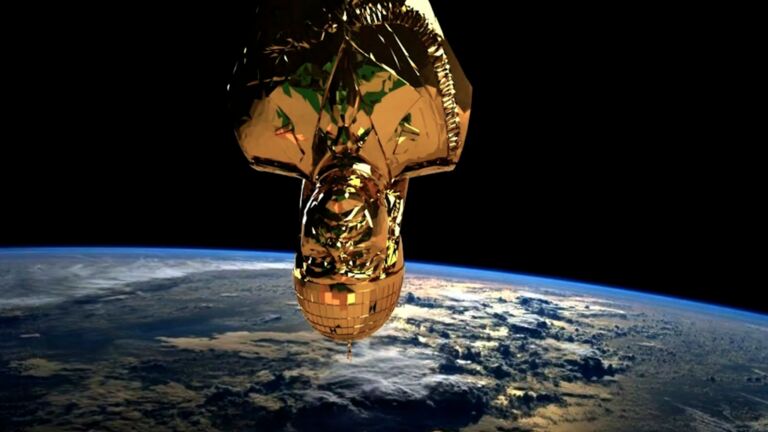 MCA Announces Alum Wafaa Bilal's First Major Survey
Alum Wafaa Bilal's (MFA 2003) first major survey, Indulge Me, will open at the Museum of Contemporary Art Chicago (MCA) in February 2025. The upcoming show will feature the visionary artist's iconic performances Domestic Tension and 3rdi alongside recent multimedia work and a sculptural piece commissioned by the MCA.
The exhibition's leitmotif–cultural cannibalism–will spotlight the deconstruction and consumption of the culture of the other. Through the use of his own body alongside cutting-edge technology, Bilal integrates interpersonal and international politics, revealing the conflict between his personal geographical poles: the US (deemed by the artist as the "comfort zone") and Iraq (the "conflict zone").
The exhibition will be accompanied by a publication that marks the first-ever comprehensive print coverage of the artist's diverse body of work.