Matylda Krzykowski (Mitchell Visiting Professor)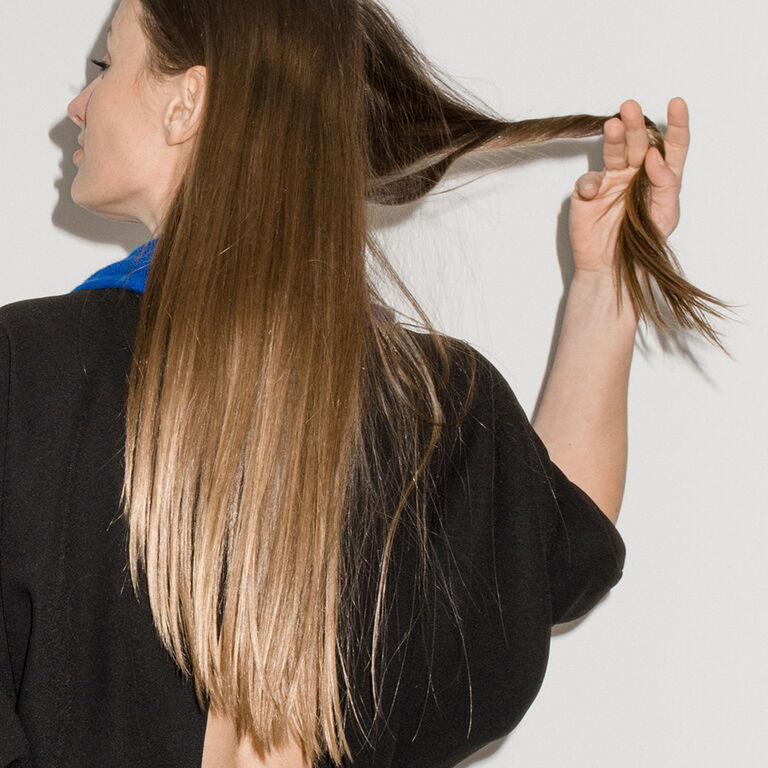 Do you have any habits?
I twirl my hair. 
What's the first thing you do when you wake up?
I twirl my hair.
What did you aspire to be growing up?
A dancer.
Do you have a secret talent that has influenced your practice in some way?
Strategic Improvisation.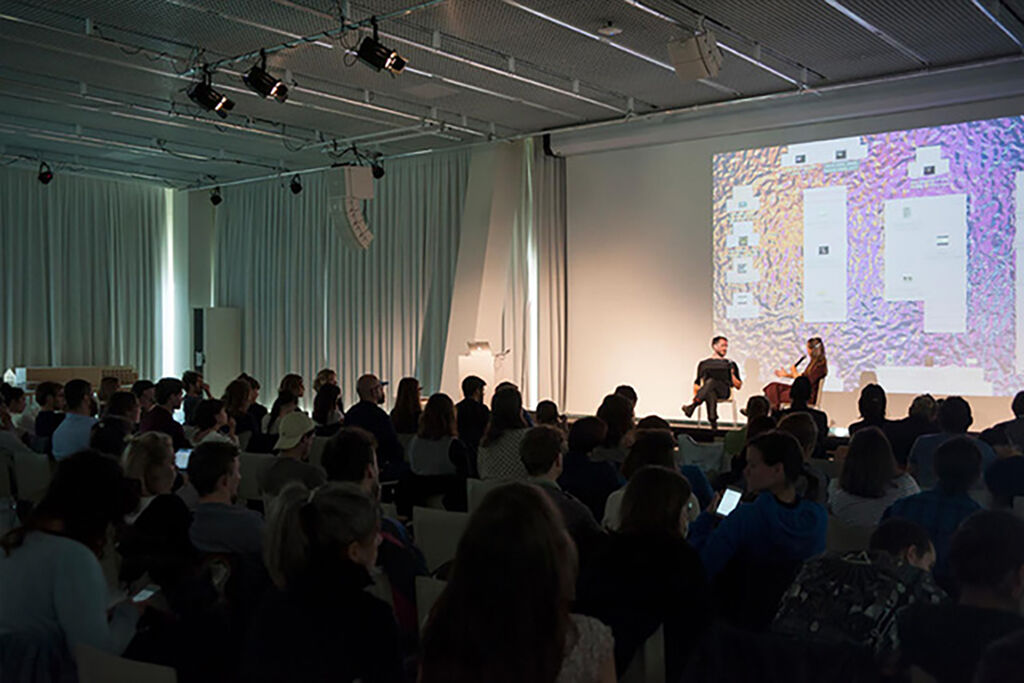 What are you good at?
Developing formats for cultural and commercial clients. 
Name one of the formats that you've developed.
Desktop Exhibition, an exhibition on the desktop.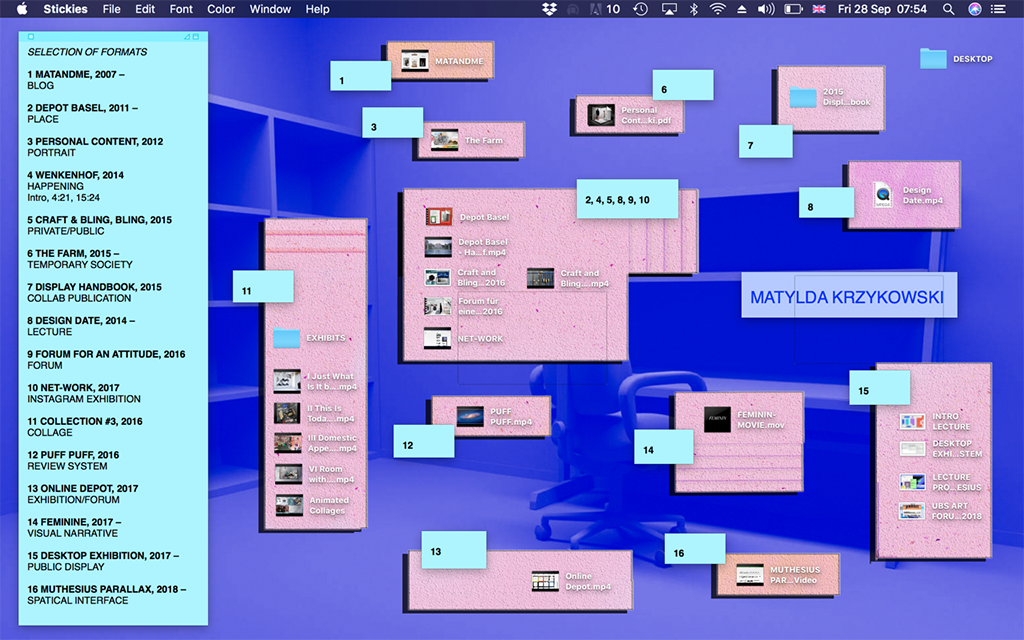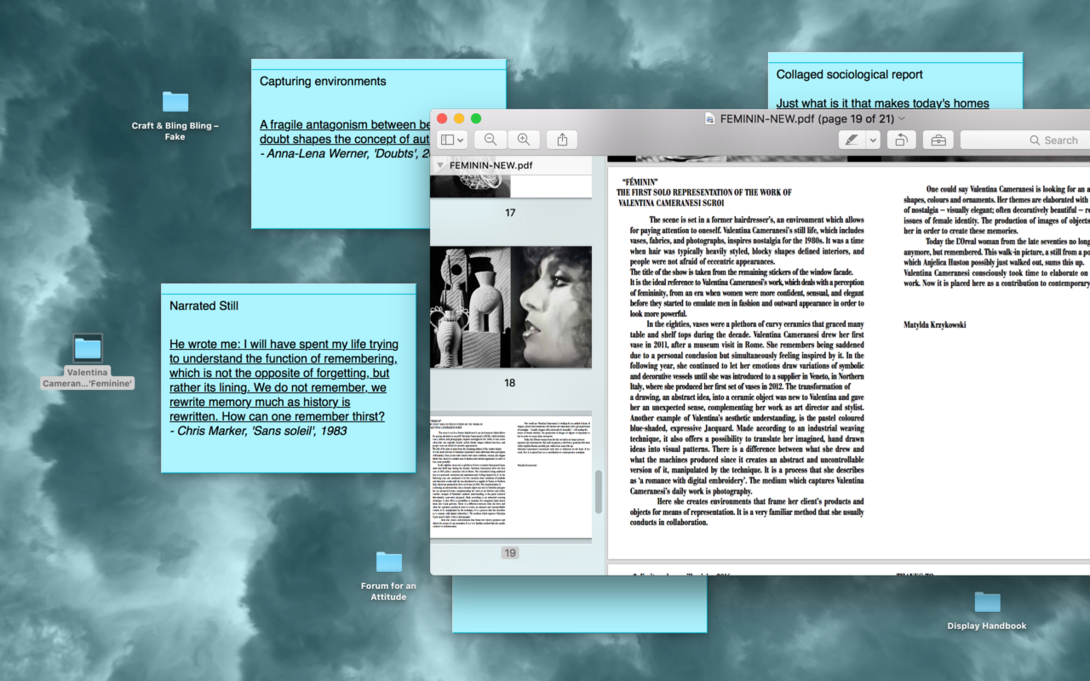 Why did you decide to enter your field?
I wanted to be constantly challenged. 
How would you describe your teaching style?
Straightforward.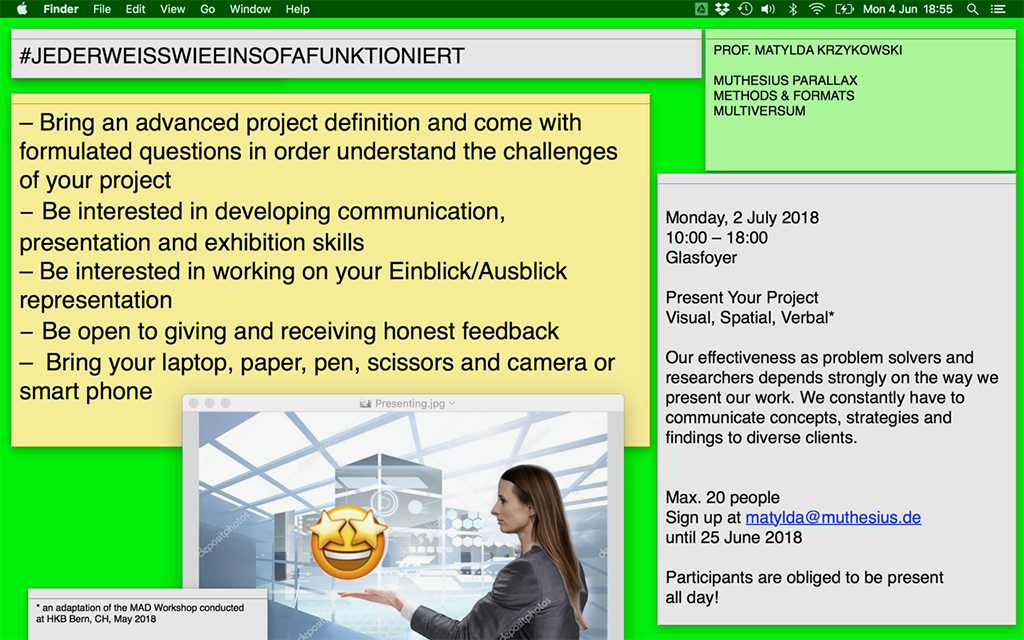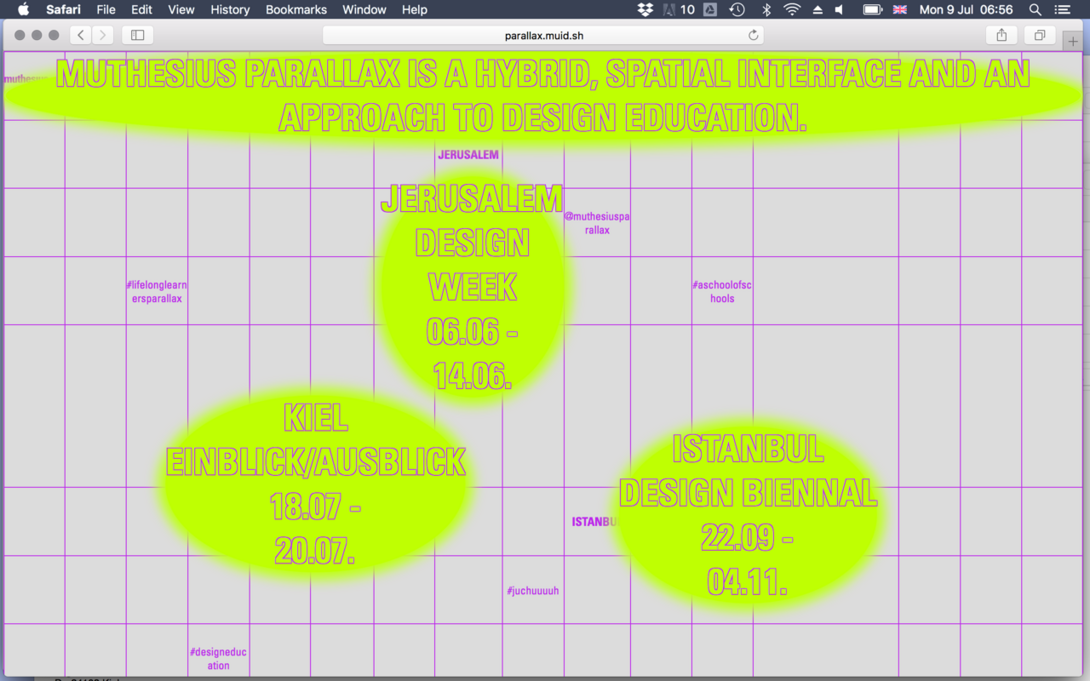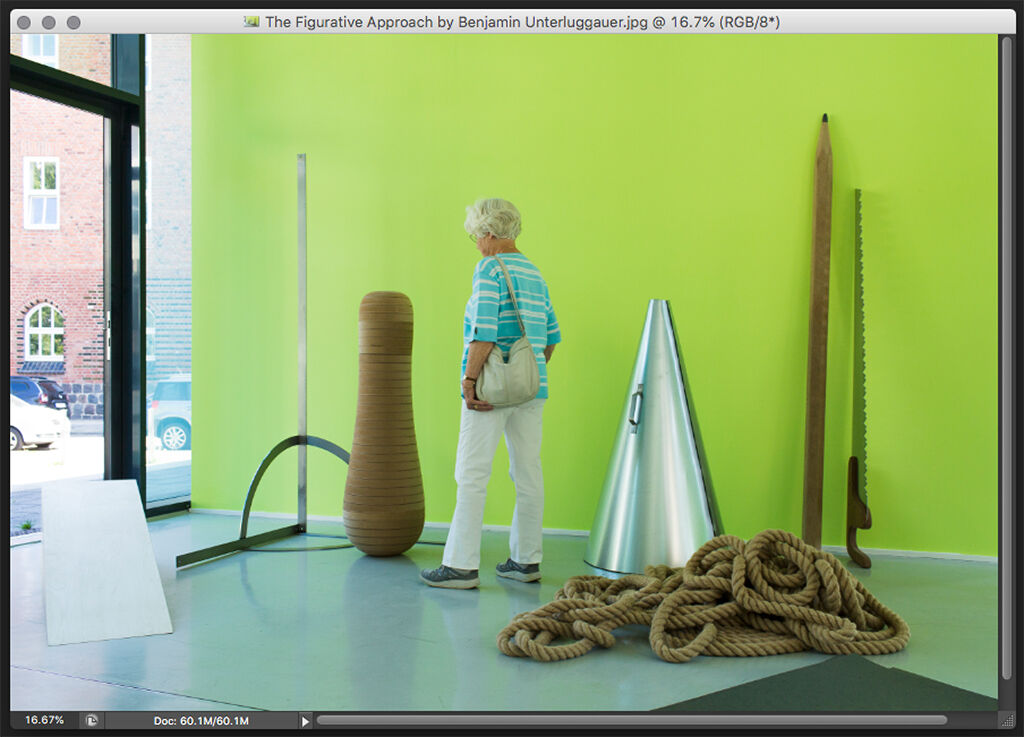 What are the three most urgent topics facing design/architecture/interior architecture today?
Empathy, Nature, Geopolitics.
What do you consider to be your greatest achievement?
I find this question to be as problematic as a "Best Of" list.  
What has been the most rewarding project you have done?
Every project that has met all expectations of everyone involved.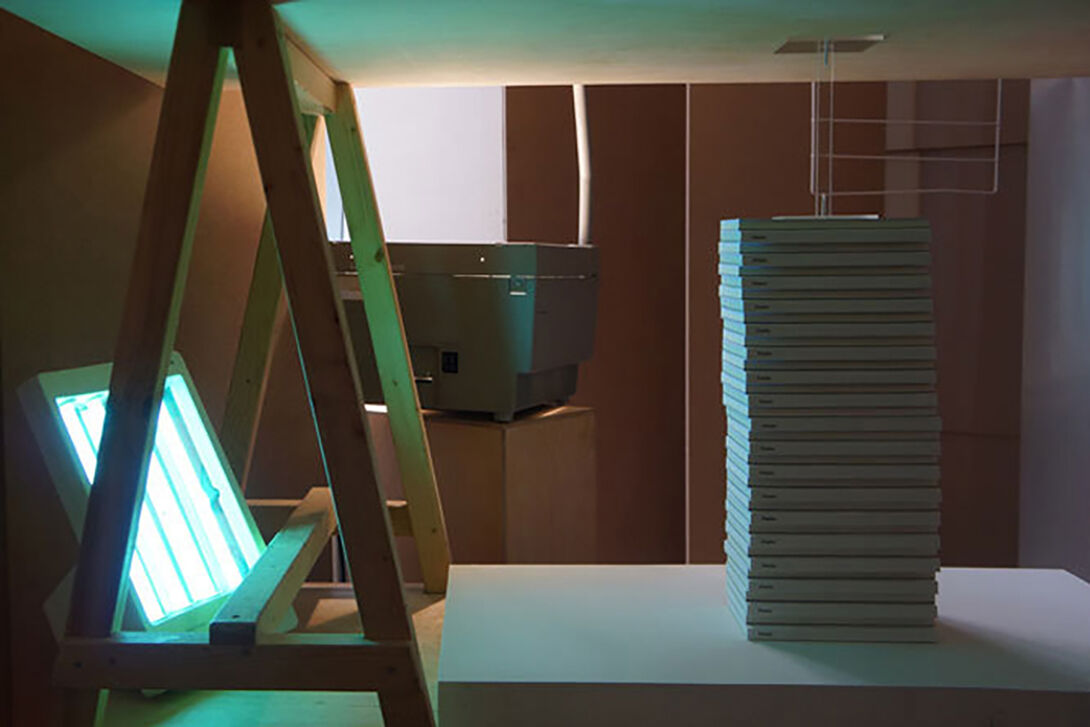 What would you wish to invent?
An App that transforms low res images into high res images.