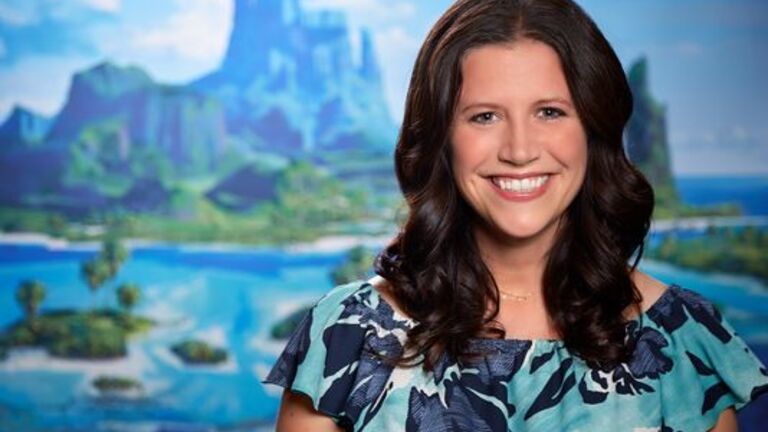 Amy Lawson Smeed Animates Disney's Moana
Walt Disney Animation Studios animator Amy Lawson Smeed (BFA 1997) first made waves with animation in an SAIC classroom. "It was there that I started taking computer animation classes," she recently told the Detroit Free Press. "That was when I started falling in love with it." As the supervising animator on Moana, the alum says it has been her most significant role with Disney.
Immediately after graduating, Lawson Smeed went straight into working on 2000's Dinosaur and continued to build an illustrious career, with credits on Tangled and Frozen. When it comes to the passion for animation she discovered at SAIC, Smeed is not going to let it go.