Lucas Goldbach (MArch 2013)
Where are you now and what kind of work/projects are you currently working on?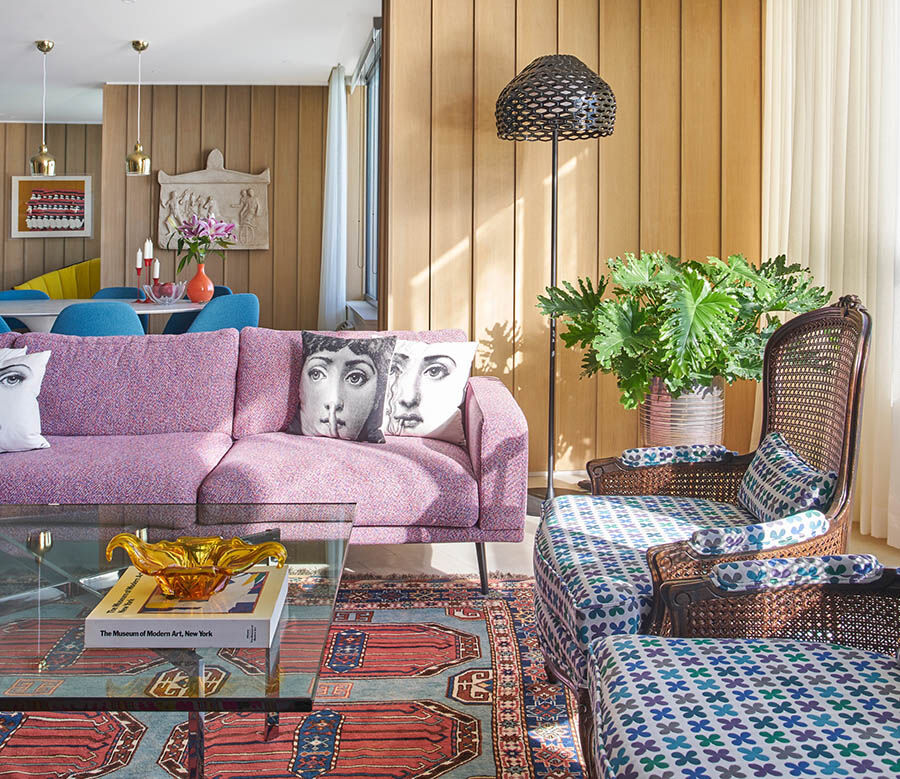 I have been working in Residential Architecture since my first year in grad school. I got my first internship with a residential firm from a contact I made with a principal at that firm during a critique in studio at SAIC. I am now the Design Director at a boutique firm, Mike Shively Architecture. The core of our business is residential projects. While our work is often described as "high-end" residential we prefer to think of our projects and take on projects that are design-driven. The price tag is not what initially interests us but rather what is the potential for the design, use, function, materials and fabrication. Recently, we have taken on several commercial office interior projects as well as some mixed-use work in addition to our "bread and butter" residential portfolio.
How did SAIC prepare you for where you are today?  What particular classes/projects/approaches to subjects influenced you?

SAIC built on the skills I had learned in undergraduate architecture school and provided opportunities to think and go beyond the convention or the technical aspects of architecture design work. To use a cliché, SAIC provided space to take risks. The critique-heavy studio environment was influential challenging assumptions, pushing the way I represent and present my work. The diverse backgrounds and interests of my studio mates and professors changed my approach to design and architecture. Classes that left particular impressions were the "Thesis Prep" course with Ellen Grimes, "Eames Overload" with Michael Golec, and "Visionary Drawing" with Jaak Jurisson. 
What career advice do you have for current students, looking at how you see your field evolving, what is critical for the future practitioner?   

I would encourage students to cast a wide net when thinking about opportunities. If the market and hiring is slow look for work in a tangentially related field like fabrication, general contracting, merchandise showrooms, and community action groups. These experiences outside of architecture offices adds depth of experience and can support a career in architectural practice. These experiences encourage thinking about design problems through multiple lenses, points of view, and approaches provide great value to clients.

The other major thing that is essential to creating great design and effectively working/collaborating with clients and contractors are strong communication skills. Knowing how to draw, draft, present, and represent your ideas effectively is essential. A bungled explanation or presentation can lead to watered down ideas and less perceived value for the service you provide.

With whom did you study at SAIC or who influenced you?

Ellen Grimes was very influential as she drove the concept of rigor through the research and design portions of the design process. She demanded that we ask hard questions, check assumptions, and think critically. Peter Exley teaches students to enjoy the work and process of design and architecture while also taking it very seriously. Linda Keane taught our studio about being a "sponge" for information. She encourages veracious reading, networking with other professionals, and push great presentations. 
Image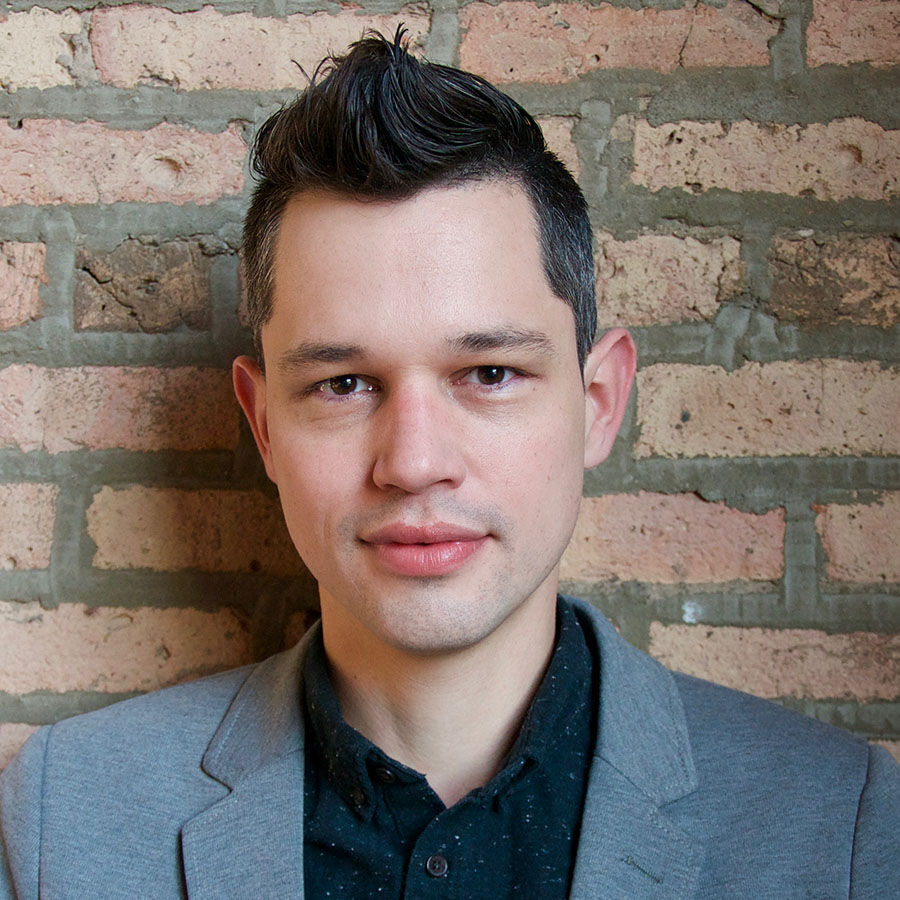 Lucas Goldbach, a Pittsburgh native, is a magna cum laude graduate of Miami University and School of the Art Institute of Chicago, where he received his Master's Degree. At Miami University Lucas was on the rowing team, an honors student and participated in a design-build studio in Ghana. Graduate school at SAIC brought Lucas to Chicago after a working as a high school English-Language Arts teacher in Memphis Tennessee. Professionally, Lucas, a licensed architect, has worked in high end residential architecture in the Chicago area at Morgante-Wilson Architects and Massey Associates Architects before joining Mike Shively Architecture in 2016 where he is now the design director of a 10 person boutique studio based in the West Loop. Outside the office, Lucas is an avid marathon runner, donut enthusiast, and volunteers at the Chicago Architecture Foundation.

www.mikeshively.com