Laura Kirar (BFA 1993 Concentration in Interior Architecture and Sculpture)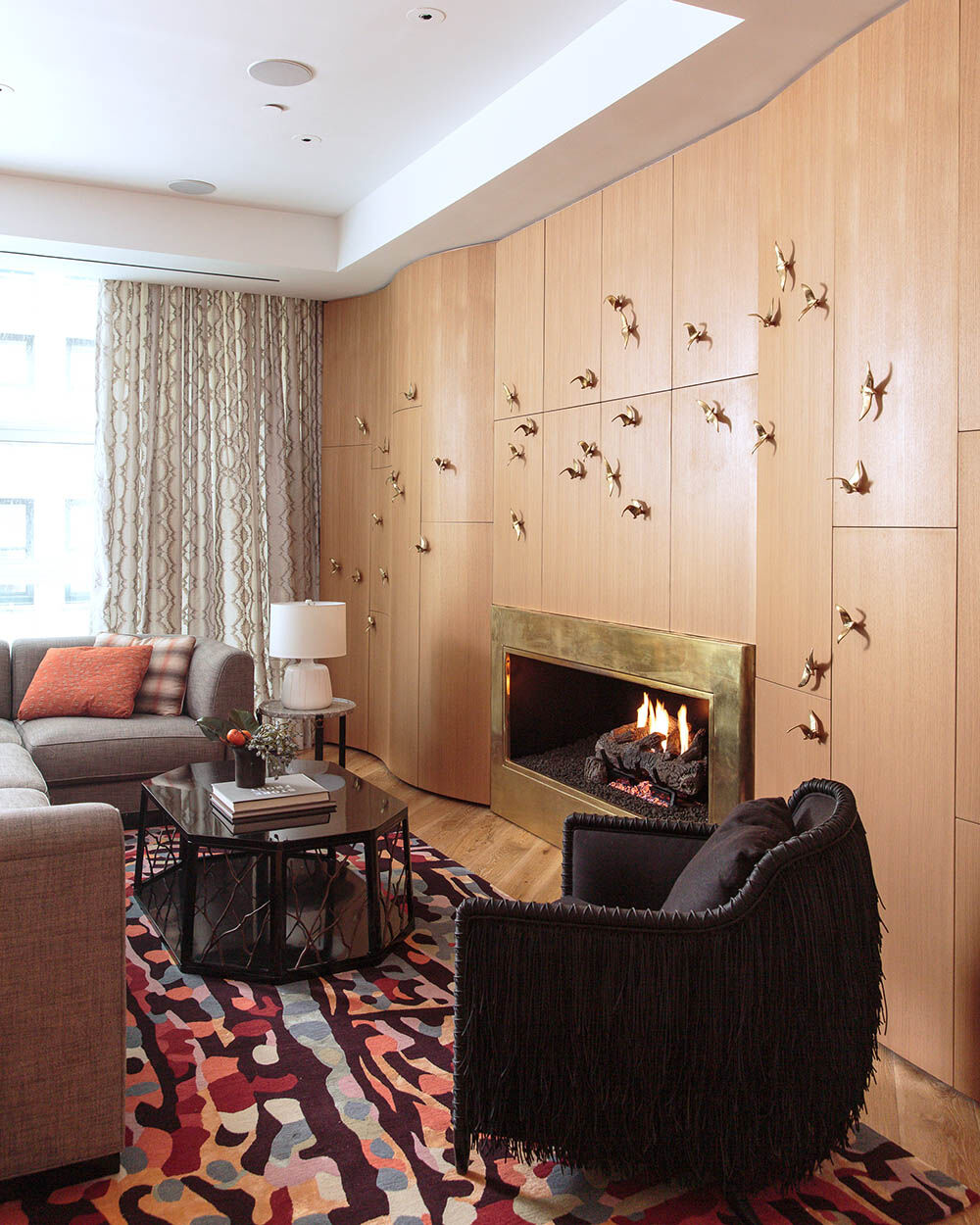 Where are you now and what kind of work/projects are you currently working on?

I call Merida Mexico my home base but I have work internationally so I spend a lot of time traveling.  My product collections are designed wherever I am but the manufacturing and promotion takes place in the US, Italy, India, China, the Philippines, and Mexico.

How did SAIC prepare you for where you are today? 

I always talk about the SAIC experience when I tour to promote my collection work.  I think that what was most important was the lack of limitation in medium.  The encouragement to experiment with materials and cross practice between departments.  I always felt that it helped me develop a confidence to try anything.  Subsequently I've both been given and created my own opportunities to play outside of the lines of what a "designer" should be.  I've been able to invent my own path.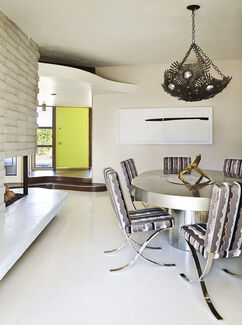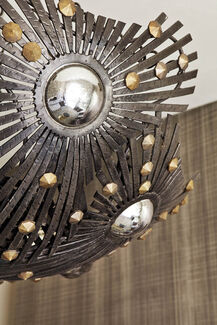 What particular classes/projects/approaches to subjects influenced you?

I had a great interest in sculpture and studied in the metal shop – making molds and fabricating objects, simultaneously, I engaged in weaving, painting and interior architecture.  It was the fusion of these classes that brought me to creating conceptual domestic objects.  There was no furniture design program so I created my own, even though at the time I was just following my interests and instincts.  What happened next came organically from the freedom to experiment between departments.
What career advice do you have for current students, looking at how you see your field evolving, what is critical for the future practitioner?   

Proficiency in technical drawing and rendering, hands on experience making objects or furniture.  Also don't forget how to DRAW with your HAND!  I never hire anyone who cannot communicate in their own hand as it's the most efficient way to communicate ideas in an authentic way.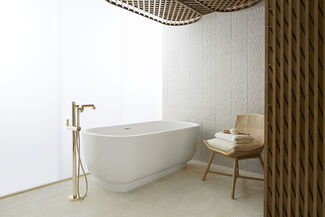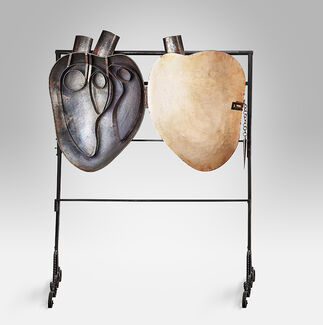 Image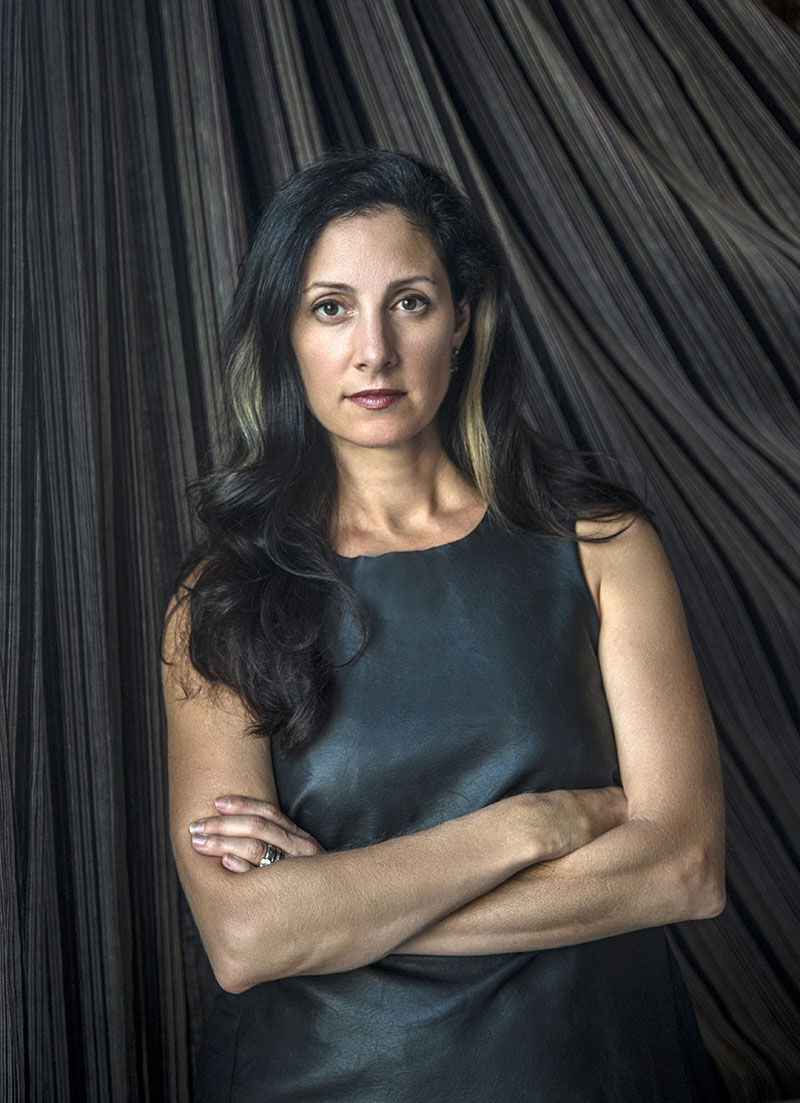 Laura Kirar is an internationally renowned designer of product and interiors. From her early beginnings in Chicago, then founding multiple creative ventures in New York City starting with a multi-disciplinary design firm in 1999, Kirar's design work has taken her all over the globe. Now based in Mexico, Kirar's extensive world travels are powerful influences on each project she undertakes. Laura Kirar is widely known for her artistic and conceptual approach to spaces and product collections. Her prolific body of work includes 15 international licenses for collections of textiles, furniture, rugs and lighting, architectural hardware and bath fittings as well as interiors, architecture and limited edition art objects and sculpture.

Laura Kirar's work has been profiled in the top print and web publications including Architectural Digest, Elle Décor, House Beautiful, Interior Design, Interiors, Metropolitan Home, New York Spaces, Space, Self, Veranda, Vogue Living, Women's Wear Daily, W, Time Magazine, Wallpaper and The New York Times.