The Kikkerland and Paper Source Design Challenge (2017)
Image

The Kikkerland and Paper Source Design Challenge provided an excellent opportunity for students to experience firsthand the process of designing for production. With a directive to stay true to Kikkerland's whimsical design approach and appeal to the core values of Paper Source, students learned how to balance client considerations with their own design intentions.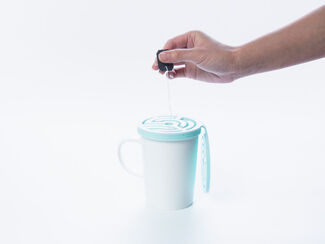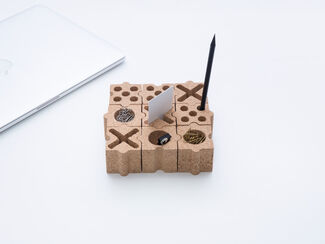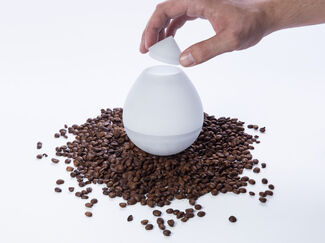 Early in the semester the class was invited to the Paper Source HQ located just a few blocks from our campus in downtown Chicago. We were given an in-depth tour of facilities and design offices which students found to be particularly exciting. Regular dialogue throughout the semester with diverse industry perspectives–from Paper Source's Chief Merchandising Officer and Senior Merchandise Manager to Kikkerland's Design Director–was immensely valuable and helped students identify and hone their focus.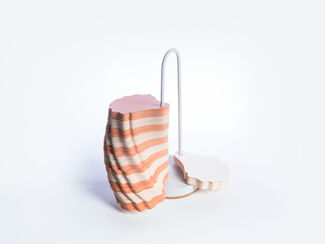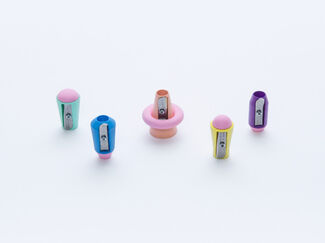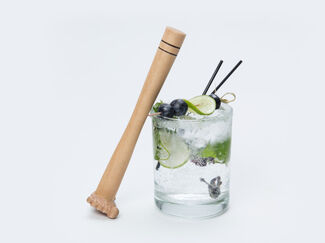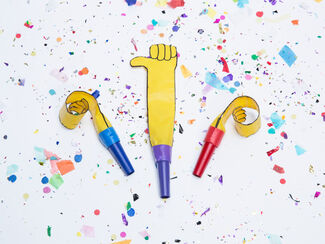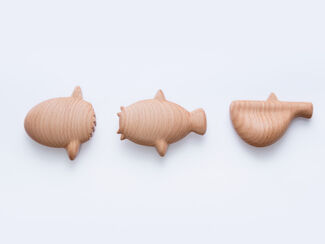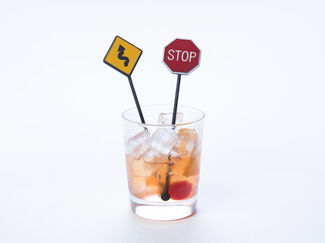 The project brief asked students to explore four distinct categories: mindfulness in the workplace, cocktail culture, tech meets paper, and hydration. Students explored a wide range of concepts, materials, and production processes. The results include laser printed pizza-themed party horns, spun Matryoshka cocktail shakers, die-cut tessellating sticky notes, and wooden CNC milled hand-held acupressure objects in the forms of abstract fish. By the end of the semester, with thanks to constructive feedback from both Kikkerland and Paper Source, students had gone through the full design process–from research and concept development to prototyping and documenting the work.