Image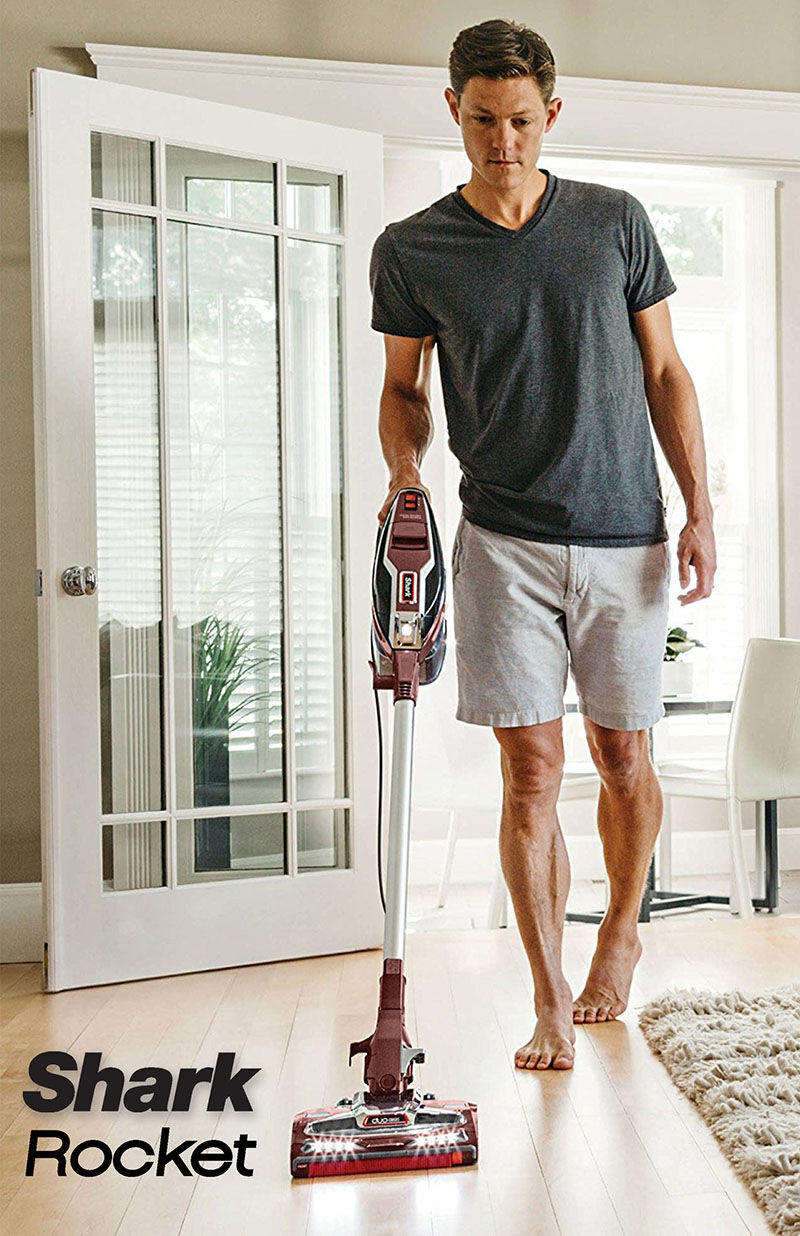 Where are you now and what kind of work/projects are you currently working on?

I'm currently working in Boston with SharkNinja, creator of Shark vacuums and Ninja blenders. For the last 3 and a half years, I've been involved in creating multiple floor care products under the Shark brand and taking part in the massive growth of the company which is now the most selling vacuum brand in the US. Right now, I'm in the middle of just wrapping up two vacuum cleaner projects which is to be launched in the market in 2017 fall and at the same time, starting to kick off a new product development process for the 2018 launch projects.   
How did SAIC prepare you for where you are today?  What particular classes/projects/approaches to subjects influenced you?

When I decided to pursue a master's degree at AIADO coming from a fine art background, I was expecting more than a typical technical training from the department. And needless to say, my experience at SAIC was definitely more than a technical training ground. The most unique experience at SAIC was how the program encourages the students to explore beyond your comfort zone and go cross-disciplinary. I was fortunate enough to participate in the interdisciplinary courses such as GFRY studio and the Salone studio where I had the chance to work with students from other department and seek mentorship from faculties from various professions which really helped me to expand my perspective in design and problem solving.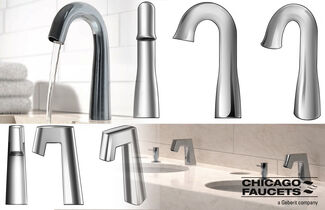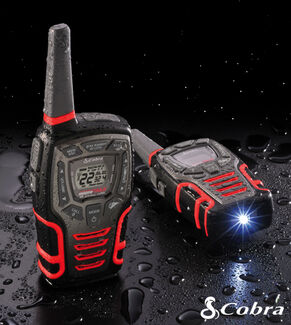 What career advice do you have for current students, looking at how you see your field evolving, what is critical for the future practitioner? 

As an industrial designer, the number one rule is to take yourself out of the equation. Being in the creative field as a creative individual, its extremely difficult to remove the ego from your creation. Try to engage with individuals with different ideals and agendas since they will be the ones that you will be designing for, not yourself. Always try to balance yourself between ethos, logos and pathos.   

With whom did you study at SAIC or who influenced you?

Lisa Norton, Bruce Tharp, Jim TerMeer, and Helen Maria Nugent.
Image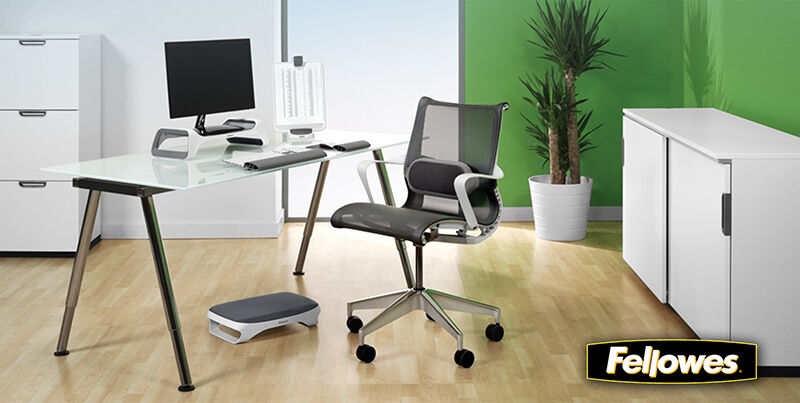 Image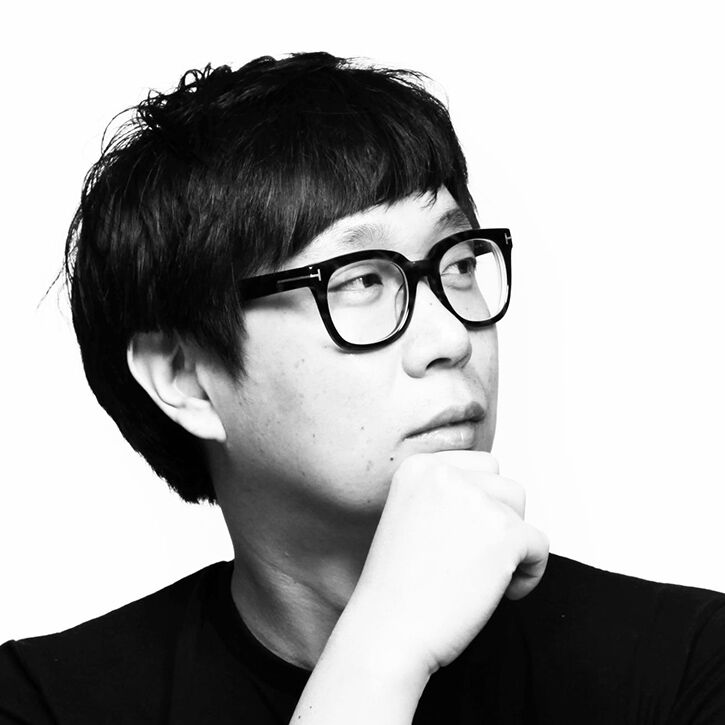 Jung Chei is an industrial designer based in Boston. Born and raised in South Korea, he has formally studied metal smithing and jewelry in Seoul National University (BFA, MFA) before moving to Chicago to join SAIC in 2007. After graduating in 2009, Jung joined Beyond Design, a Chicago based design consultancy where he worked on various consumer products brands such as Cobra electronics, Waterpik, Fellowes, Zebra and many others.
In 2013, he decided to move to the east coast to join SharkNinja as a senior Industrial designer to be part of one of the fastest growing consumer electronic company in the US. SharkNinja has enjoyed some rapid growth in the past years especially in the consumer vacuum cleaner industry taking the number one market share from Dyson. Jung has launched several floor care products under the Shark badge during the last few years with more to come this fall for launch. Jung believes that industrial design is all about constant communication between designers and consumers sharing inputs and outputs.