How the neighbors Built an Artistic Community During the Pandemic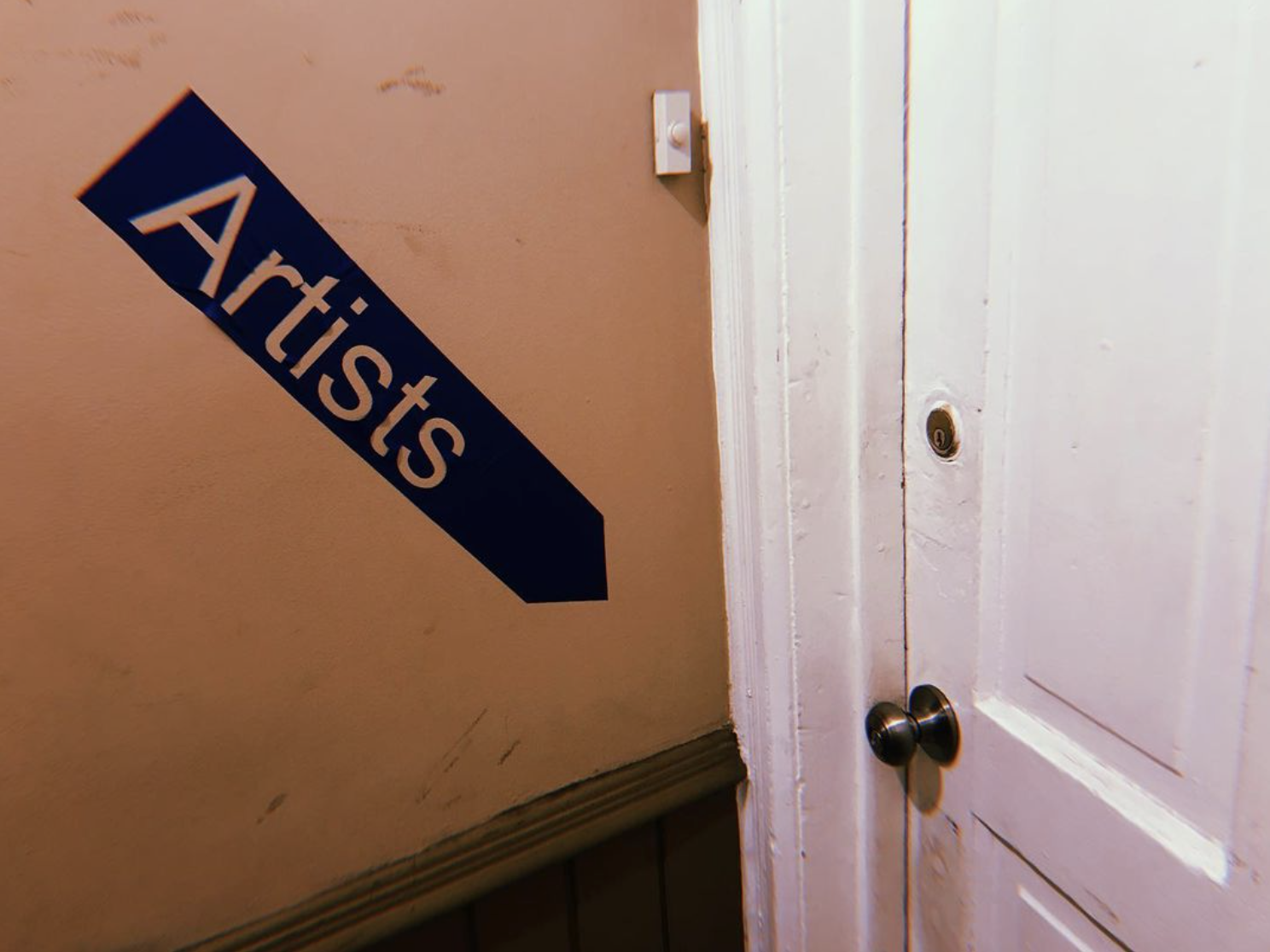 by Rowan Beaird
In October 2019, alum llio sophia mish (MFA 2021) and several of their friends threw a Halloween party. Though mish was still relatively new to Chicago, their apartment quickly filled up with people—many more than they'd planned for.
People talked and laughed, made new friends and found new collaborators. The next morning, mish and their co-hosts reflected on the night. "We realized there was something there in the Halloween party. It drew so many people. So, we decided, okay, there's very much a need to cultivate a community space."
Soon after, the neighbors was born—a Chicago-area arts organization that operates on a global scale. Though they're just over two years old, the neighbors has a wide range of programming, from residencies to exhibitions to—of course—parties. "The reason why it's called the neighbors is because our neighbors on the ground floor, our co-hosts for this first event, quickly became our friends. We acknowledged the poetics of this process, building this relationship between the four of us, breaking down the myth that the art world is a cold place, and presenting an alternative narrative that privileges vulnerability and mutual support," mish shared.
This focus on community comes naturally to mish. Though they grew up drawing, painting, and making sculpture, eventually going on to get their bachelor's in studio art from New York University, they knew they would never just be an artist. "My community practice is integral to my creativity. In order for my art practice to be meaningful, my social practice must be activated, a grounding force in my ideology. It has to be connected to the others in a deep-rooted way. Nothing ever happens in a vacuum." As an undergrad, they started a curatorial collective that lasted for five years. This effort was in many ways a practice run for launching the neighbors.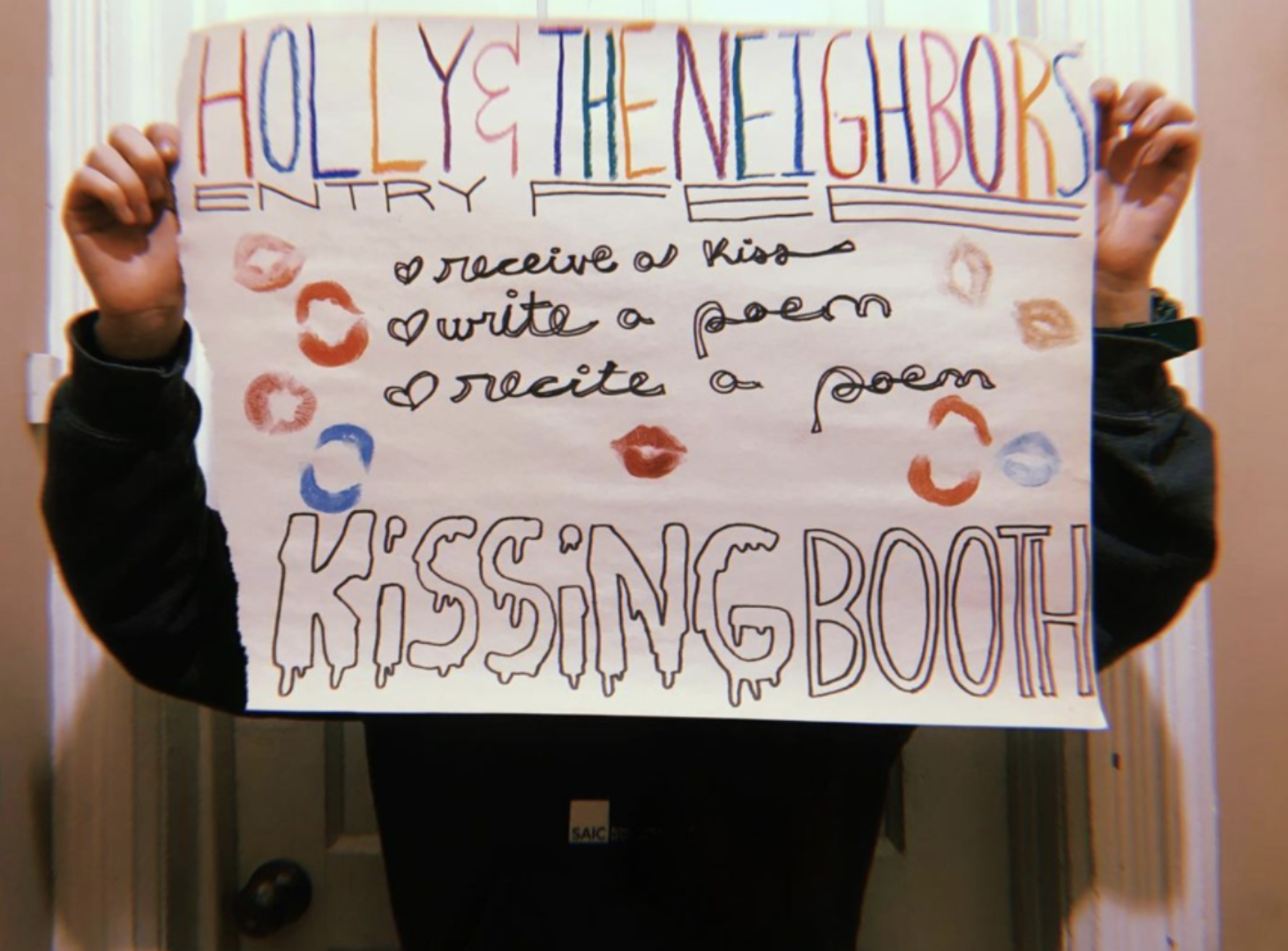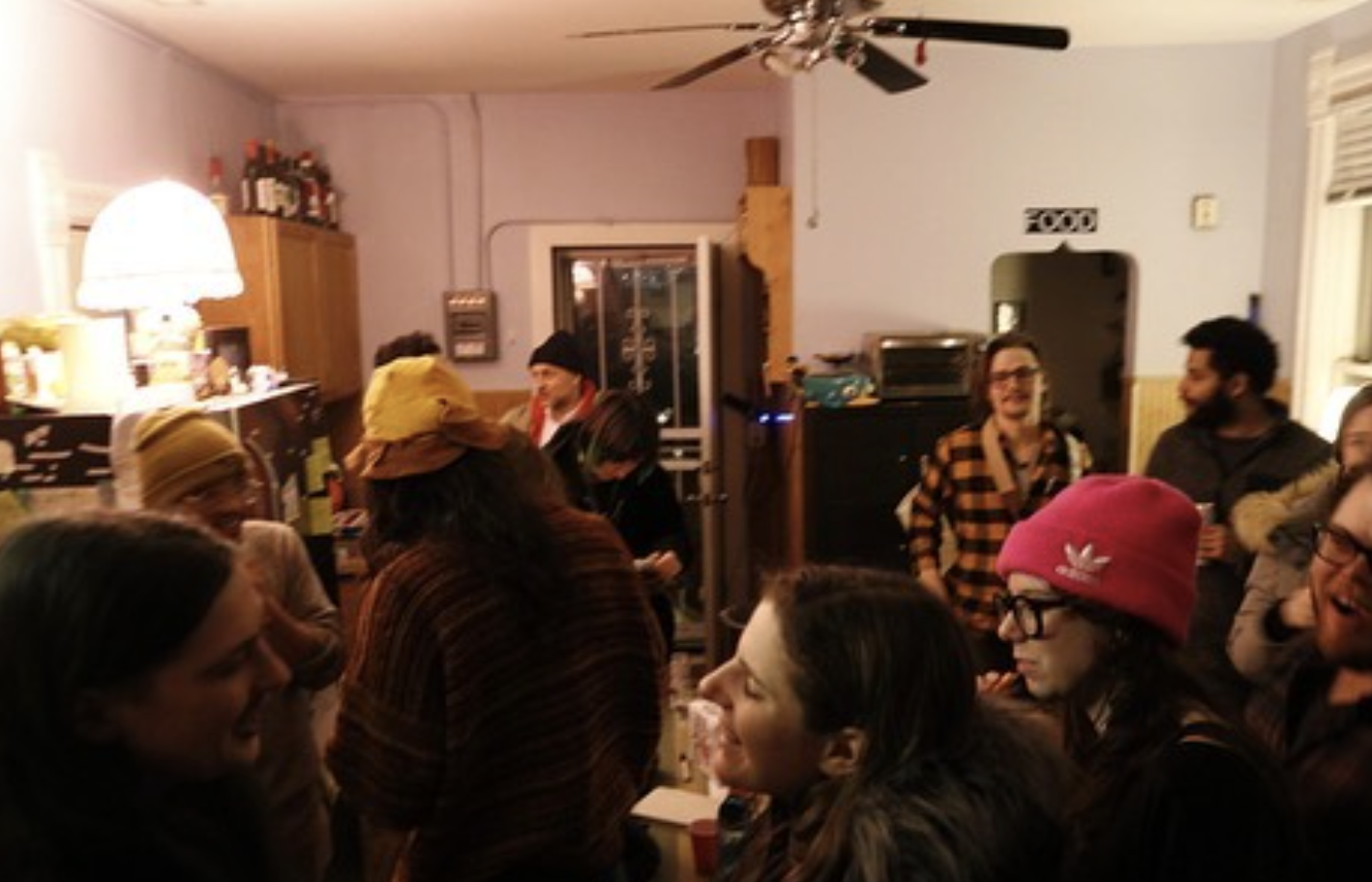 mish and their co-founders hosted their first official art event over Valentine's Day weekend in 2020. Entitled Kissing Booth, the event was a spoken word celebration of storytelling. It was a resounding success, but soon after, the COVID-19 pandemic made in-person events impossible. These limitations did nothing to deter mish. "When I am faced with a creative challenge, I relentlessly take that challenge head on. I come from a working-class family with no innate connections in the art world. My philosophy is to just be scrappy, innovative, and strategic. When we collectively approach inequitable power structures as rules that are meant to be broken, we pave progressive pathways. And the neighbors is a great manifestation of those concepts taking shape."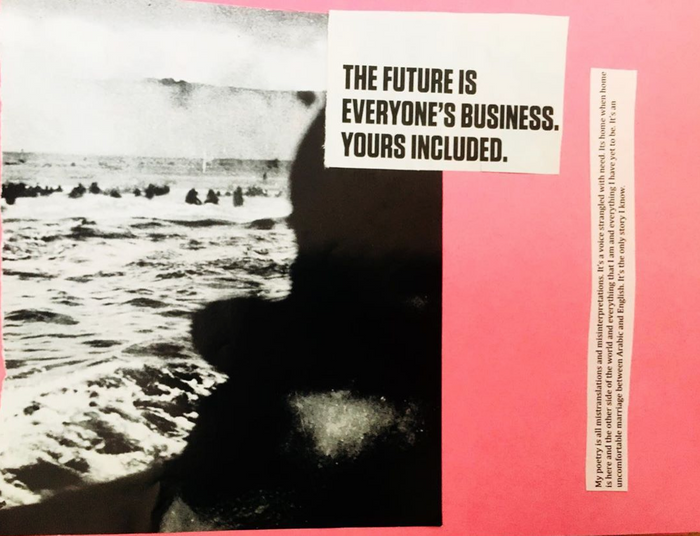 To make their programming accessible during the pandemic, the neighbors made their exhibitions virtual, collaborating with artists not just in Chicago, but around the globe. Their residencies are not about artists working in a particular physical space or with any specific method, but about them sharing their process with an audience through virtual experiences. "The phrase 'artist residency' traditionally means an artist occupies a space provided by an organization or institution. the neighbors took this definition as a mere suggestion and redefined its meaning as 'accessible space,'" mish shared. "Artists are responsible for radically altering our realities. The role of the artist is to challenge the status quo and to provide new ideas that can massively change our collective consciousness." One of their recent exhibition series, Erase the Silence, the title of which is inspired by poet Rabha Ashry's line, "I write to erase the silence," asked several artists to share untold stories. Each takes advantage of the digital medium, such as Danielle Mann's Unveiling Language, which has you click through a series of rooms, each with a new kaleidoscopic, interactive image.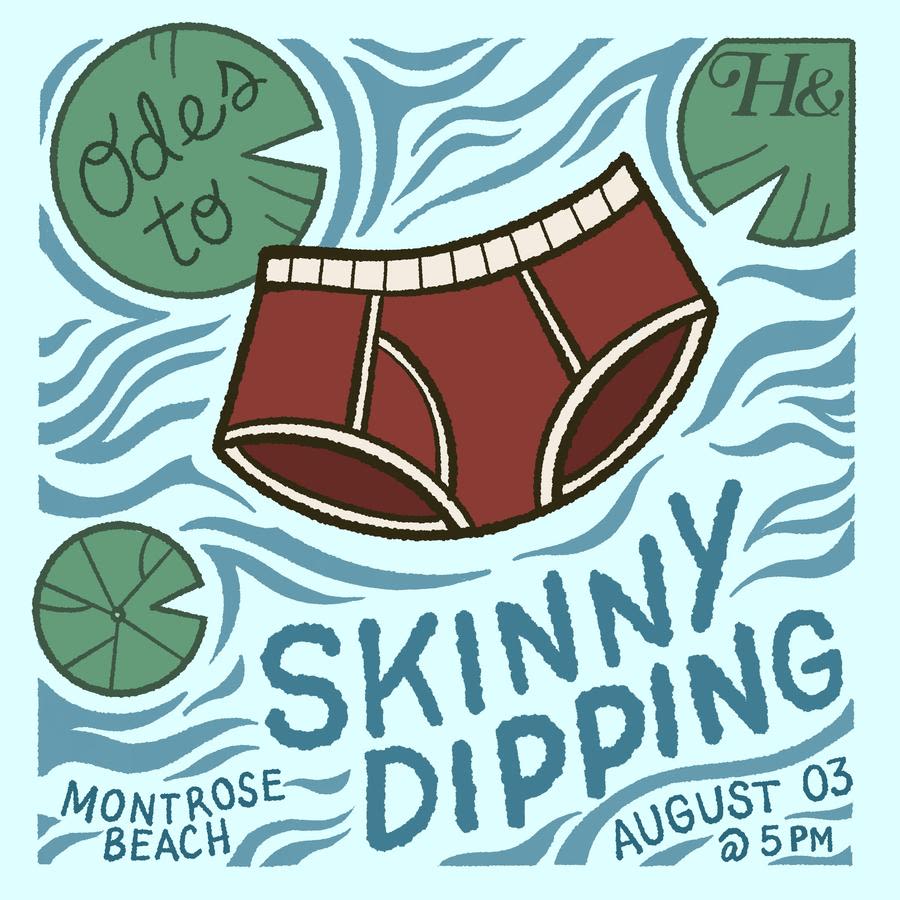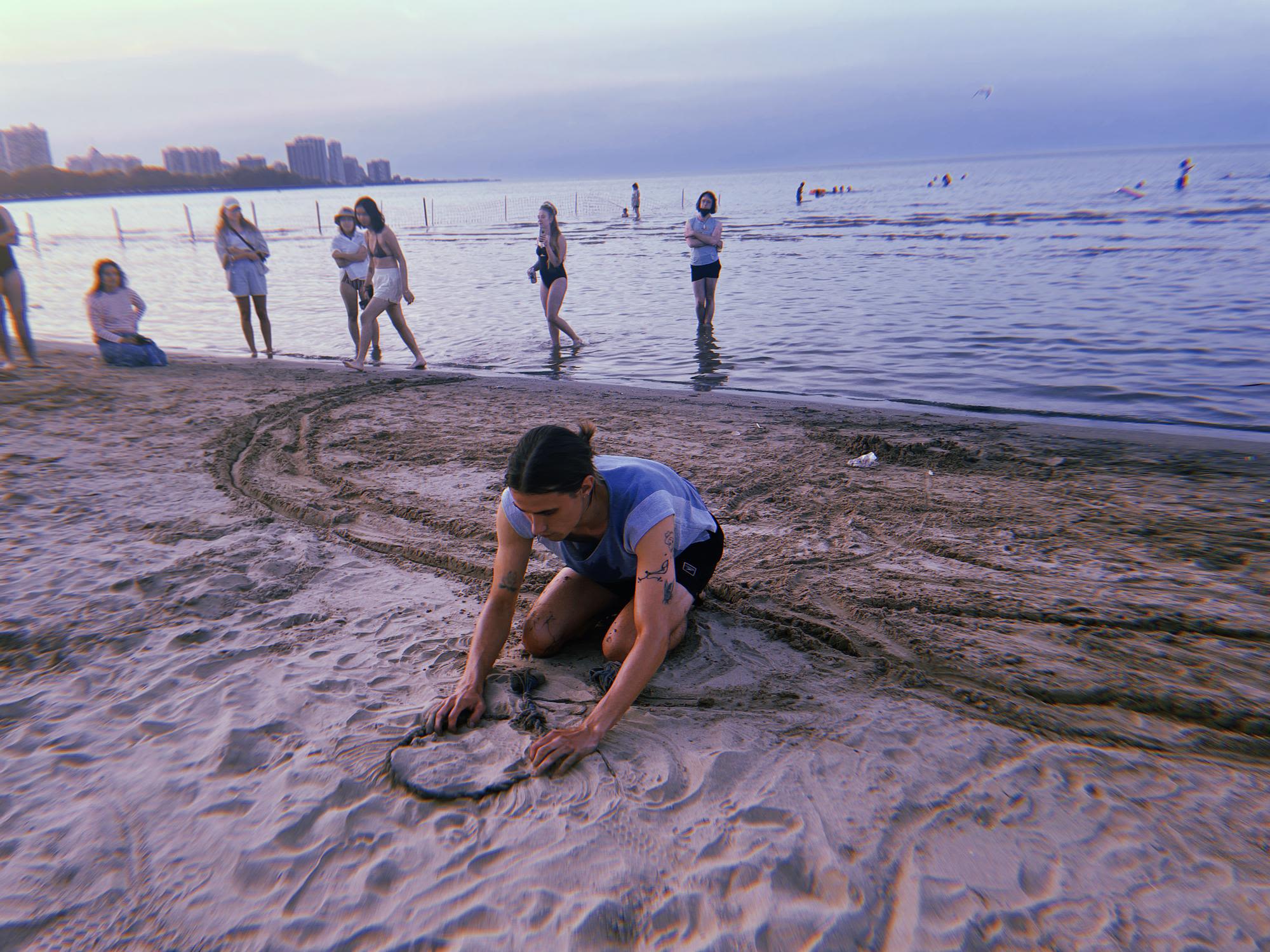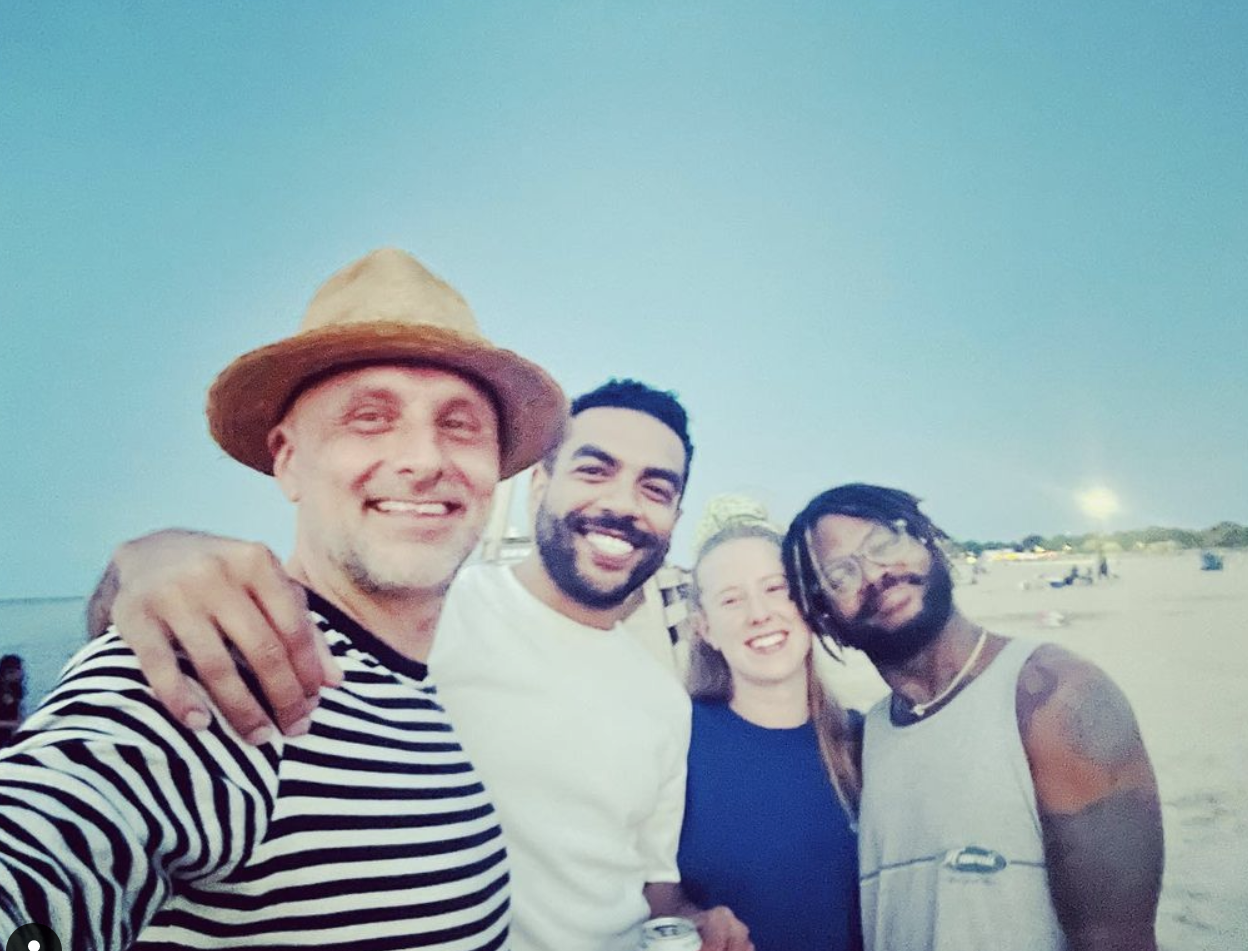 And of course, when it's been safe to gather, the neighbors has continued to throw performance events, including a beach party extravaganza, entitled Odes to Skinny Dipping, they hosted at Lake Michigan this past summer, complete with performances on the Chicago shoreline.
"This project would be nothing without all of the fingerprints that have made it the totally fully-formed thing that it is," mish shared. "It's a community project connecting artists run by artists. So, of course, it's gonna look different at different times. the neighbors embraces the ever-evolving, ever-changing enigma it is."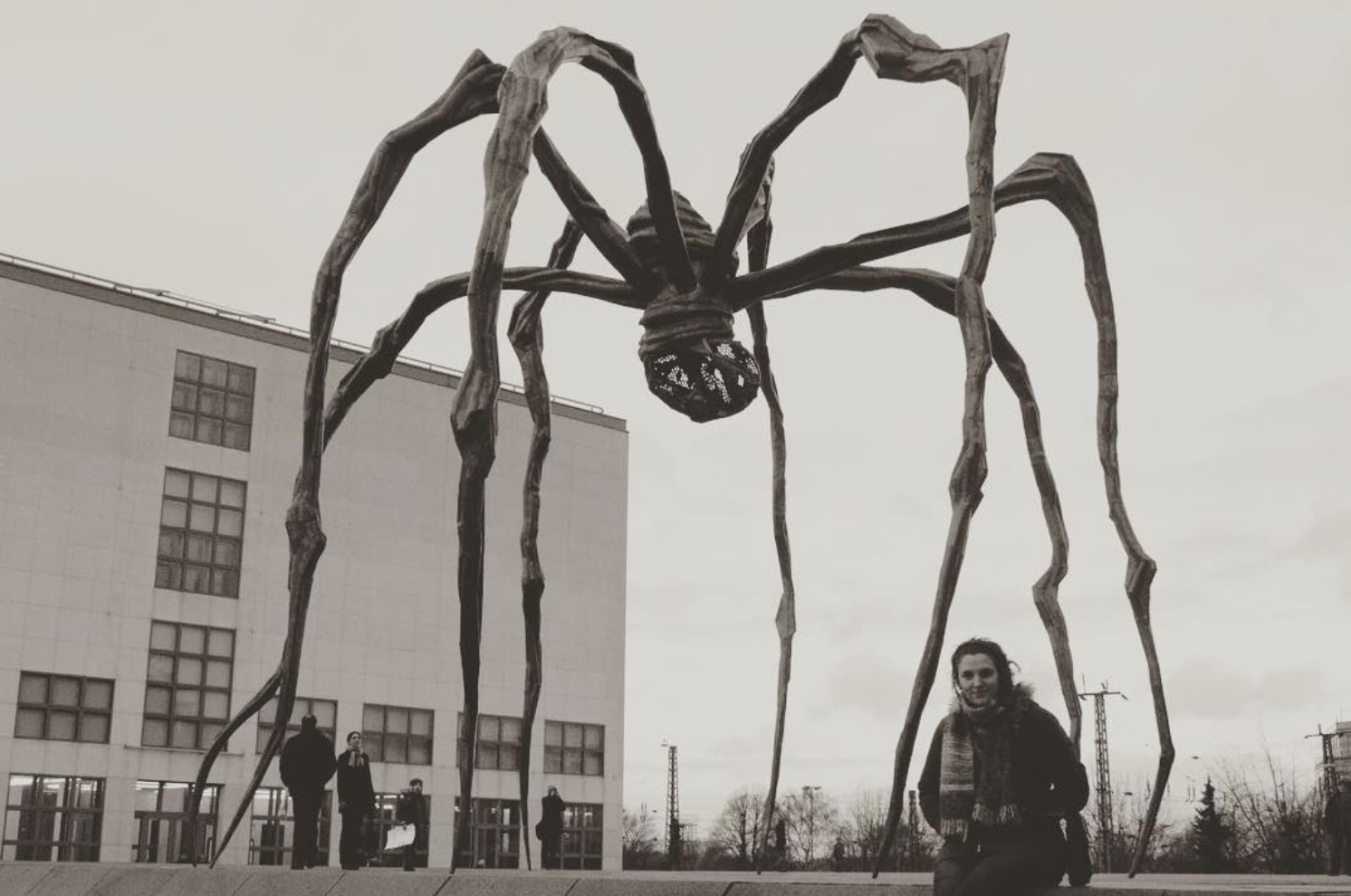 Though mish has lived all over the world and frequently taps into their large, global network, the community they found at the School of the Art Institute of Chicago (SAIC) has also been essential to the neighbors' success. "People at SAIC are so down for collaborating and being a part of something. The greatest myth of the art world is that it's competitive. The art world, at its best, is collaborative."
Looking ahead, the future of the neighbors is limitless. mish plans to apply for grants and obtain various streams of funding in order to grow the neighbors. And although the neighbors has gotten by just fine without a space, they would like to have a physical home for the organization in the future. But ultimately, like a true artist, mish is remaining open to the unknown. "This project is still growing, morphing, transcending itself. Naturally I have my own limited perspective in my experience and identity. This is why I bring in so many different people who possess their own indispensable experiential knowledge. This cacophonous symphony of voices that makes up our organization is what makes it the magnificent thing that it is. As far as what could be possible, I'm just trusting in the process." ■
{{[http://www.saic.edu/news/alums]ALUMS}} {{[http://www.saic.edu/news/artconnectsus]ART CONNECTS US}}