Healing at the Heart of A Long Walk Home
By By Ben Kim Paplham (MFA 2021)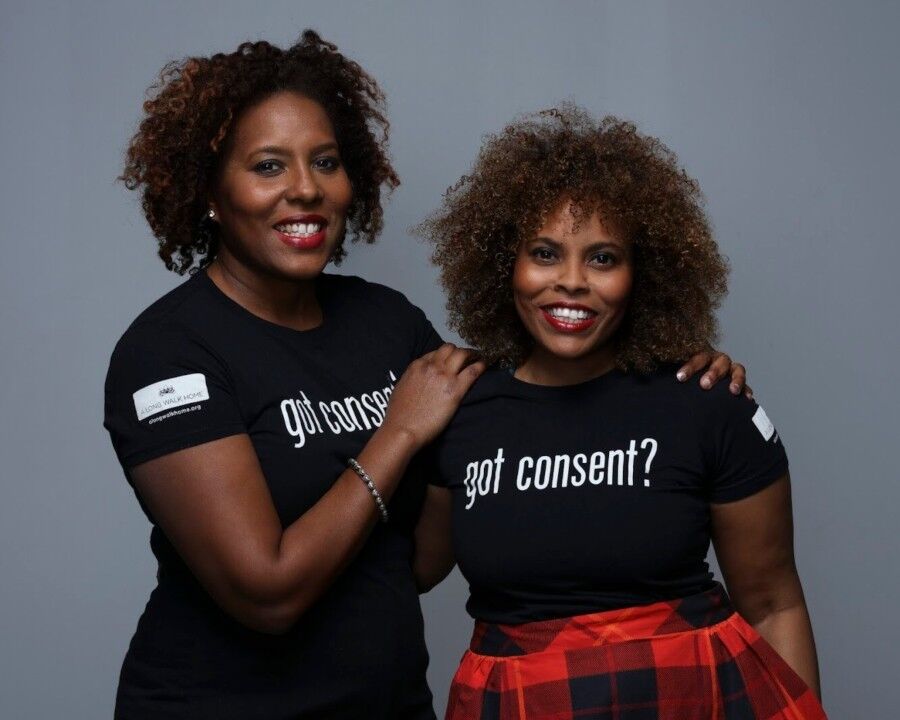 Salamishah and Scheherazade Tillet (MA 2005) have always believed in the power of art. As sisters and founders of the nonprofit organization A Long Walk Home, they have centered their work on the experiences and leadership of Black women and girls. For the past twenty years, their programming has encouraged girls and young women to use art and activism to change the narrative on sexual violence, gender discrimination, and racial injustice. In all of their work, they emphasize the importance of using art to give women and girls a voice.
"We start with ourselves first," Scheherazade said. "That's what a Black Feminist project is—giving ourselves our own tools to be able to then help others. And those two things go back and forth; the community care and the self-care are kind of fluid at times. The community helps you, but also you have to have the tools to help the community." 
The Tillet sisters' work began with a need to reclaim space and power. While Scheherazade was in college, Salamishah confided to her younger sister that she had been raped. To shed light on the impact of sexual assault, Scheherazade began to photograph Salamishah's healing process. In the years that followed, this project evolved into the multimedia performance Story of a Rape Survivor (SOARS). SOARS blends song, dance, photography, and poetry stemming from Salamishah's journals into a 90-minute performance. By telling one woman's story, it educates the audience about the recovery process of sexual assault.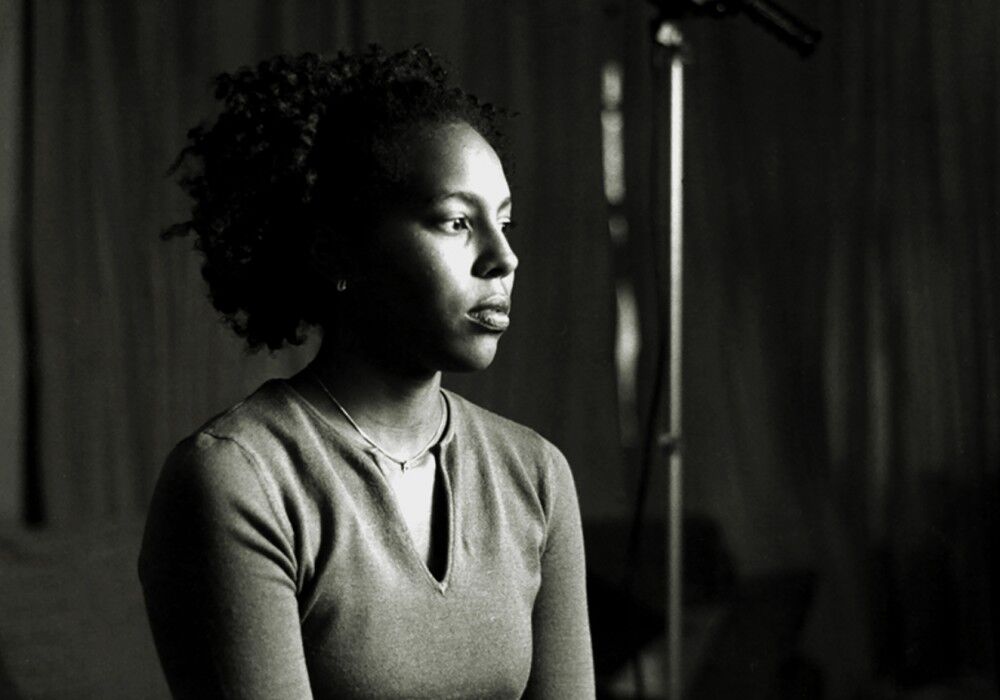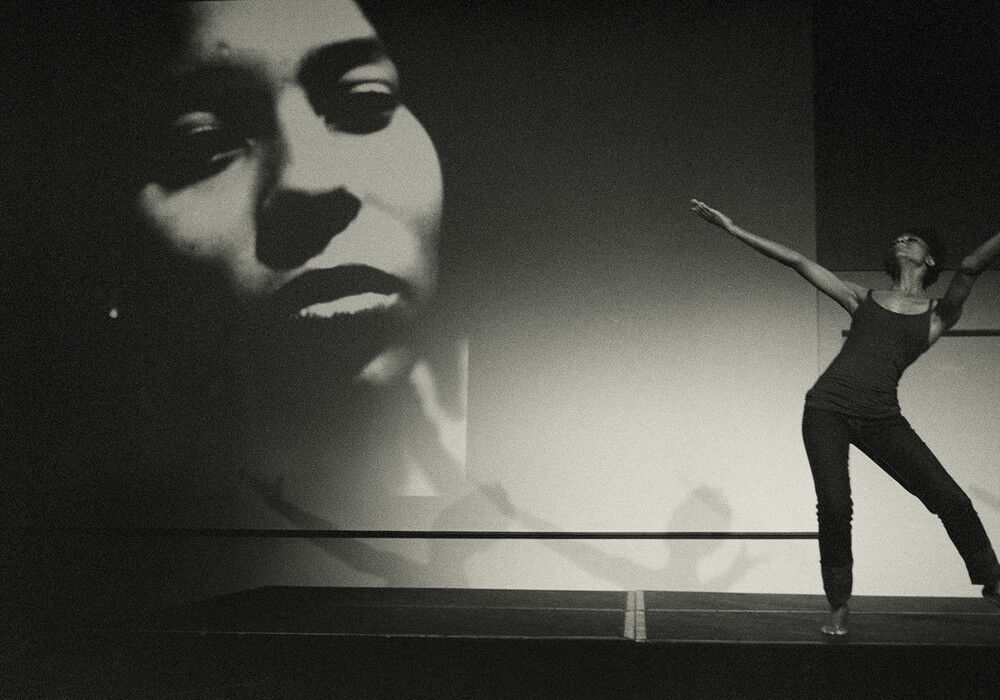 After SOARS's first show in 2000, the Tillet sisters began to realize the potential of art to unify and heal. To give the show a bigger platform, they founded A Long Walk Home and toured SOARS at colleges and cultural institutions. Meanwhile, Scheherazade attended graduate school at the School of the Art Institute of Chicago (SAIC) for art therapy and began working as a YWCA sexual assault respondent in North Lawndale. These experiences made them want to develop programming where adolescent girls could use their own voices to combat violence. In 2009, A Long Walk Home launched the Girl/Friends Leadership Institute.
The Girl/Friends Leadership Institute provides various arts and activism programs that train and mobilize Black girls and young women, ages 12 to 17, to be social justice leaders in Chicago. Partnering with artists, activists, therapists, and cultural institutions, their programming helps Black girls launch their own campaigns against violence and racism. In 2015, A Long Walk Home partnered with SAIC on The Girl/Friends Summer Initiative, a six-week program held at SAIC where students learn about the connections between art and activism, taking tours through the Art Institute of Chicago museum and participating in marches across the country.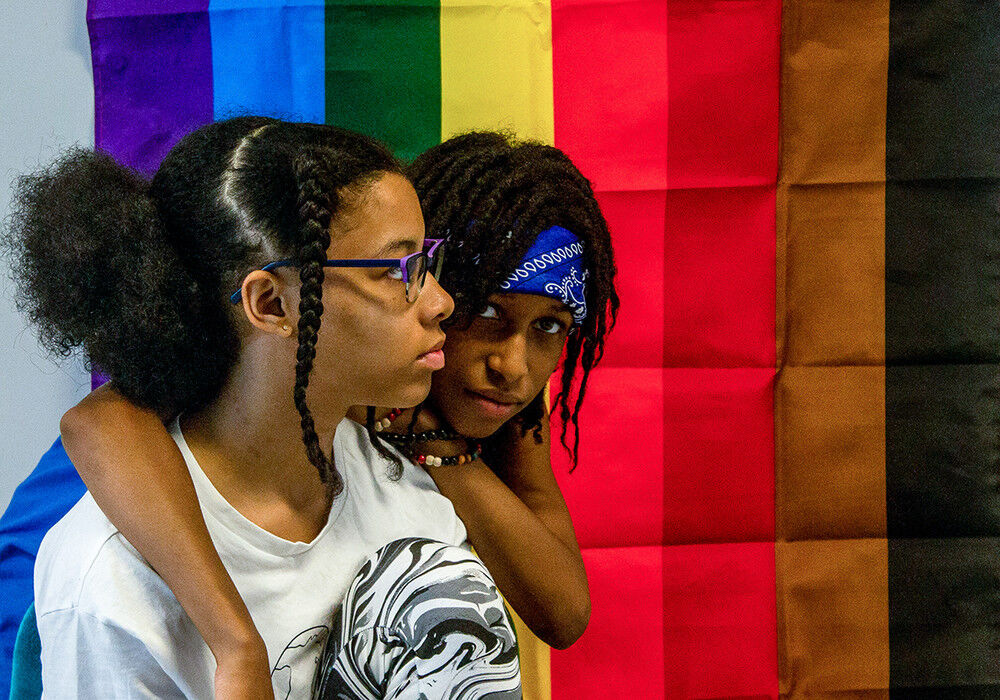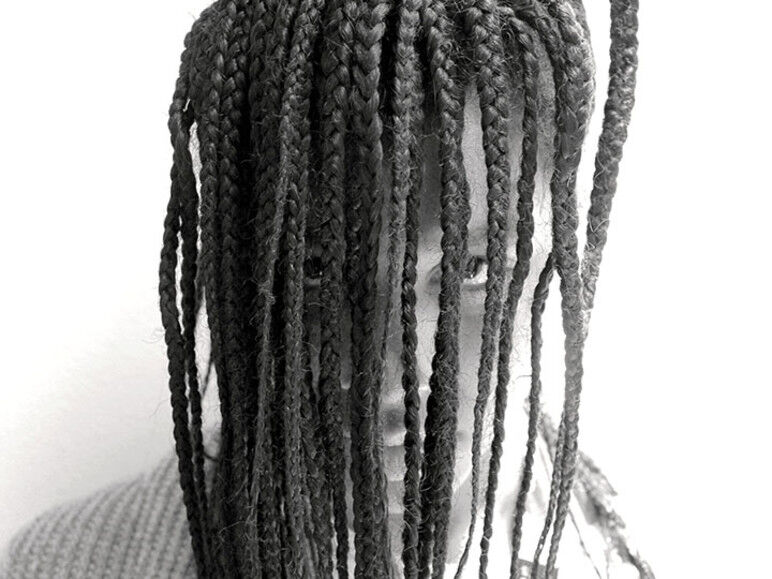 "By empowering those who are most vulnerable, you have the most sustainable change. We've seen it with African American girls in Chicago," Salamishah observed in a Chicago Reader article last year. "You don't just transform the life of an individual girl. You transform the lives of her parents, her family, her school, her community, and from there, the city, and from there, the nation." 
This concept of transforming the community is the center for #SayHerName: The Rekia Boyd Memorial Project. On March 21, 2012, a 22-year-old African American woman named Rekia Boyd was walking with a group of friends in Douglass Park when off-duty police officer Dante Servin confronted the group from his car. Servin fired at the group five times, shooting Boyd in the back of the head. Servin was never charged for Boyd's death, later acquitted on a legal technicality.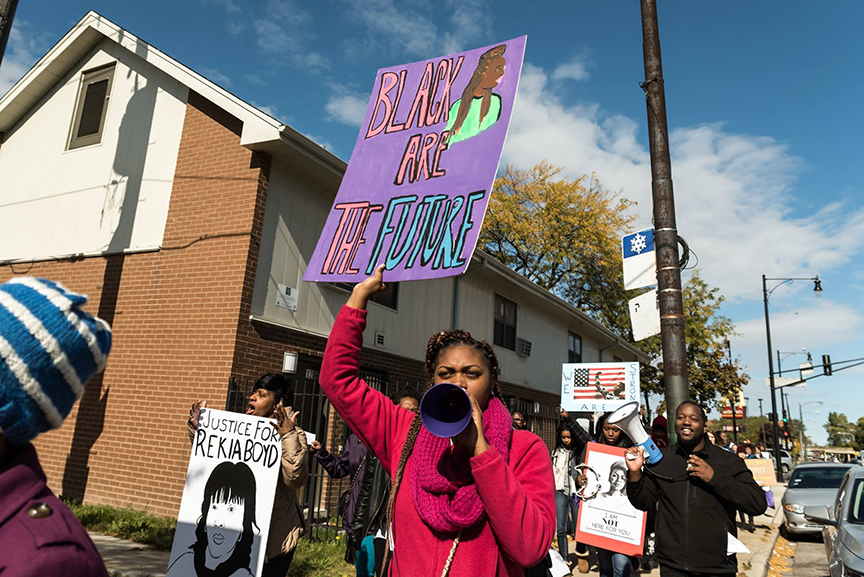 My organizing history began in the anti-rape movement, and time and time again, I've witnessed sexual assault survivors not get the justice they seek in the criminal justice system. We are seeing this exact same thing happen with Black people who have been killed by the police. In my quest to find true justice, I found art as my source."

Scheherazade Tillet
For the past several years, A Long Walk Home has been actively involved in reclaiming Douglass Park as a space for healing, with the ultimate goal to install a #SayHerName public art project. It will be the first project of its scope in the city to reclaim civic space through the lives and lenses of Black girls and young women. The organization hosts annual marches and events, including Black Girl Takeover: Douglass Park, where attendees perform poetry and hang yellow streamers on a designated "Healing Tree" in honor of Boyd.
"Art becomes another form of justice," Scheherazade said. "We're seeing that now with the creation of Black Lives Matter street murals and the removal of confederate monuments during the pandemic and racial justice protests. My organizing history began in the anti-rape movement, and time and time again, I've witnessed sexual assault survivors not get the justice they seek in the criminal justice system. We are seeing this exact same thing happen with Black people who have been killed by the police. In my quest to find true justice, I found art as my source."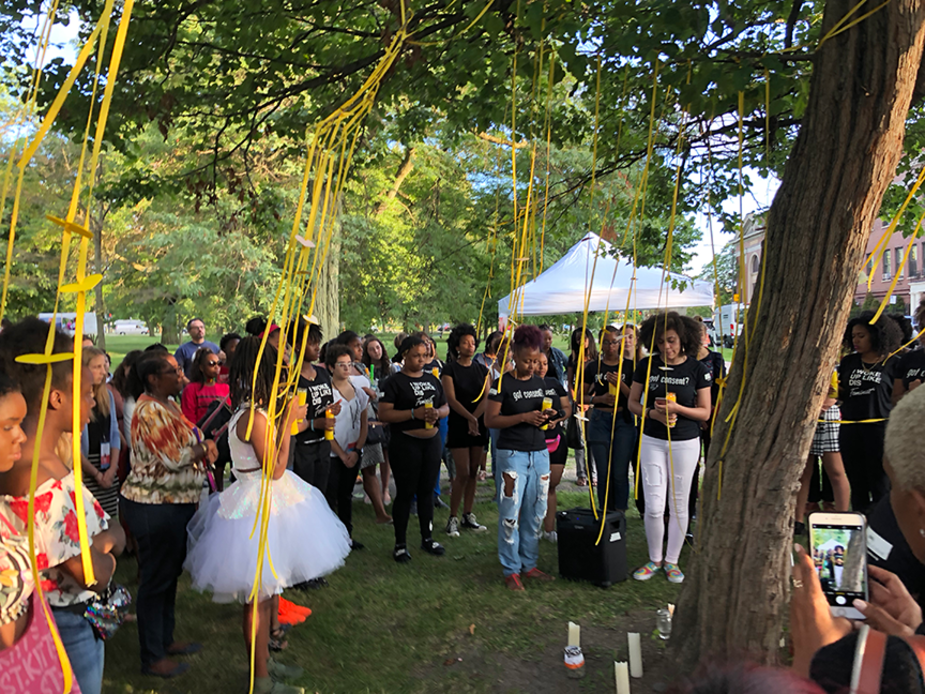 During the pandemic, the impact of COVID-19 on program participants has been deeply felt. Twenty percent of the teenage girls in the program are essential workers, working at nursing homes, restaurants, and helping their family financially or with child care. A Long Walk Home is working to ease these burdens. The organization's staff meets with girls virtually, offering critical social and emotional support. To combat financial struggles, A Long Walk Home also created an emergency grant and gave around $20,000 in stipends, as well as access to other resources, including mailing the girls art supplies and cameras.
Scheherazade is extremely proud of how program participants have responded to the pandemic and the protests in response to police brutality. "Eighty-five percent of the young people that we worked with engaged in some type of political activity during this uprising moment," Scheherazade said. "Whether it's helping a friend who is suicidal to actually protesting at the march downtown for George Floyd and Breonna Taylor to going to marches for immigrant children who are detained by ICE [Immigration and Customs Enforcement]. We have one young girl who helped transform a closed liquor store into a food mart in Austin [Chicago neighborhood] to address the food deserts."
For the Black women and girls who have been touched by A Long Walk Home, they know that healing can take many different forms. Healing is a survivor of rape reclaiming her body through a multimedia performance. Healing is a poem spoken at a local park where a young Black woman was murdered by a police officer. Healing is marching and protesting. Healing begins inward and branches outward into your community.
In short, healing is finding your voice.