GFRY Studio: Com(m)a (2010-2011)
Image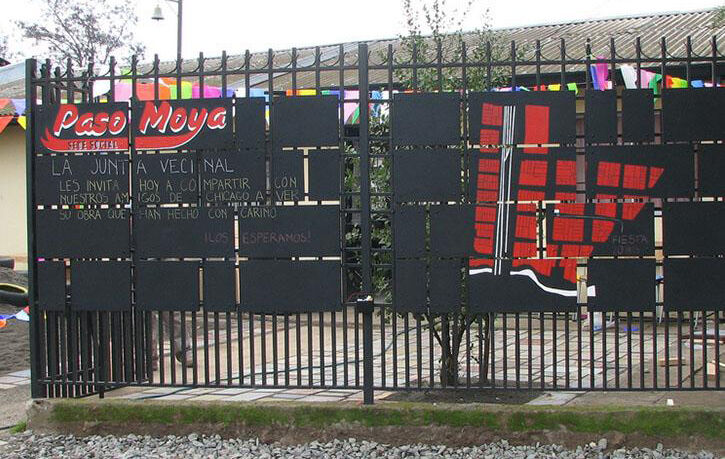 Com(m)a, a research studio, directed by Odile Compagnon and Paul Tebben, School of the Art Institute of Chicago professors, in partnership with the Motorola Foundation, was fueled by an exploration into the role of designers in post-disaster scenarios. In the aftermath of the 2010 earthquake which devastated central Chile, we began our efforts to channel academic intellect and creativity towards a situation worth global attention, yet grounded in local specificity. We took acute interest in the temporary state of things, in the immediate instant between two periods of cultural permanence, at a moment where each decision and each action is critical to the continuity of a culture and to the communities who cultivate it. 
Image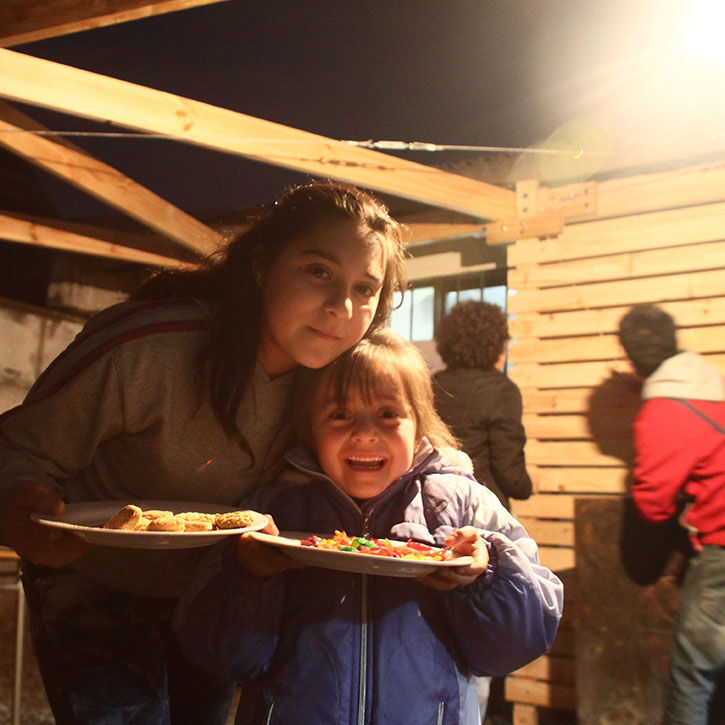 Image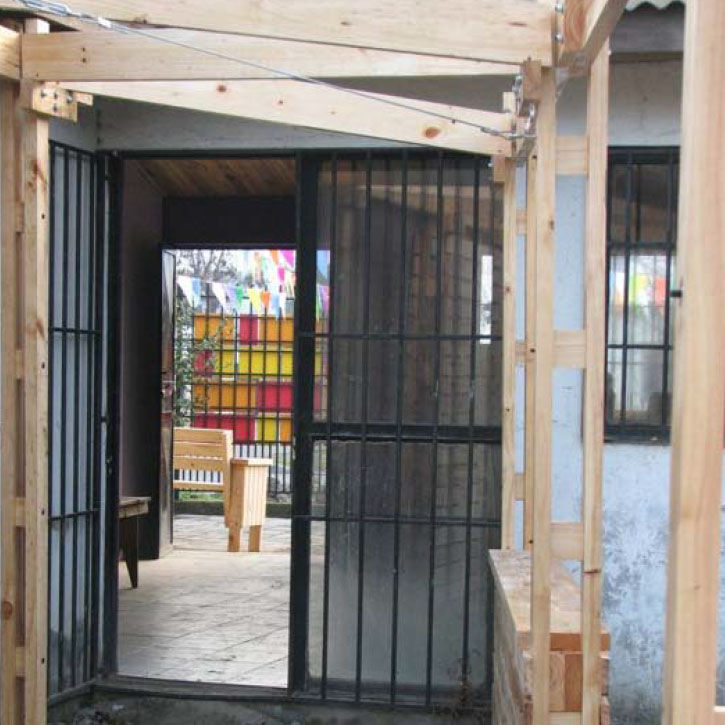 Made up of students from a broad range of disciplines, COM(M)A looked at the reconstruction scenario of post-disaster Talca, Chile - a small historical agricultural town located 300km south of Santiago - from a robust array of perspectives. The studio's efforts included rigorous research, iterative design, involvement in academic symposia, participation in town hall meetings, and hands-on fabrication. The studio partnered with the Santiago-based and architect-led ONG Surmaule, founded by a group of forward-thinking sociologists, anthropologists, and social workers to renovate the social center of a neighborhood that the earthquake had badly hit.
About the GFRY program:
In 2005, Motorola established the GFRY Design Studio at the School of the Art Institute of Chicago in memory of Chief Marketing Officer Geoffrey Frost to provide students with educational opportunities through innovative and collaborative projects in design and technology. Abbreviating Geoffrey's name to four letters reflects the strategy devised by Frost for Motorola's iconic devices such as the RAZR, PEBL, and SLVR.
GFRY is a collaborative, interdisciplinary design and fabrication studio that actively cooperates with industry to explore how new technologies, social forms, and materials can be integrated to produce innovative objects, media, environments, and experiences to meet the challenges of an increasingly complex world. The studio produces work for targeted public opportunities such as art, design, and technology expositions; design competitions; and topical research publications.
Each year, members of the SAIC faculty choose one noteworthy proposal on which to base the innovative efforts of the GFRY Studio. Participating in this prestigious atelier offers students a highly visible venue for the exhibition of work and the chance to be involved in the development of public work from concept through fabrication, installation, promotion, and review. Students are admitted to this special, two-semester course via an application reviewed by the faculty. The studio is part of the Department of Architecture, Interior Architecture, and Designed Objects, and encourages original, hands-on production of architecture and design projects using technology.