February 2021: Faculty and Staff Accomplishments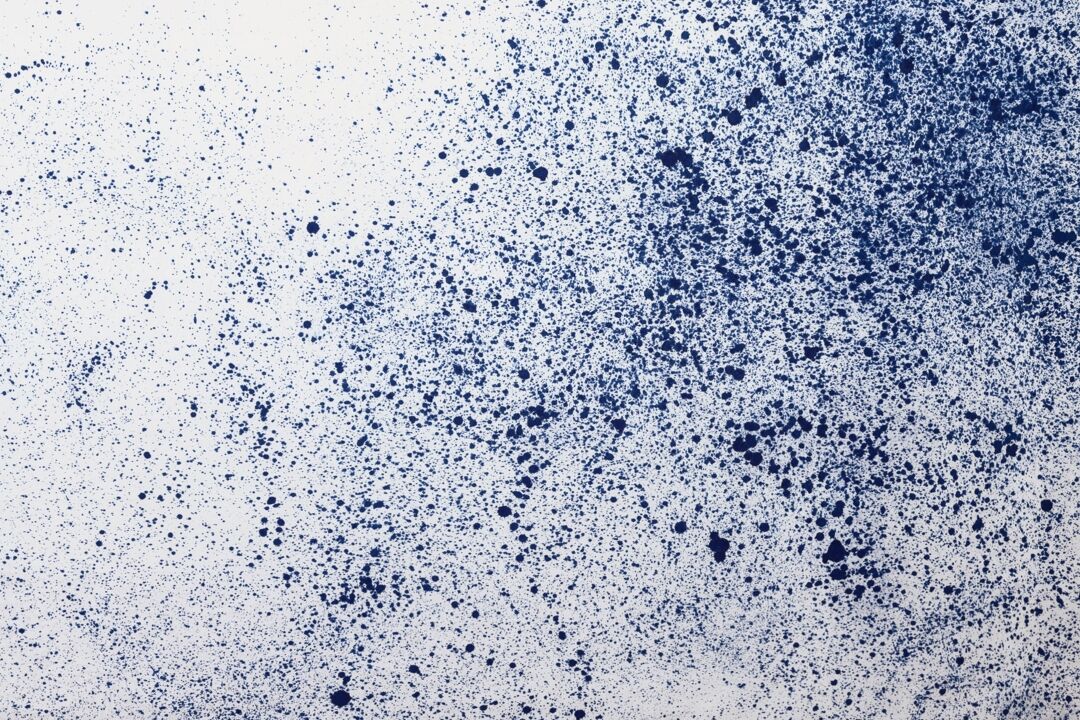 Every month, we celebrate the accomplishments of the School of the Art Institute of Chicago's staff and faculty. 
Assistant Professor, Adj. Giovanni Aloi gave a talk on January 19 titled "Botanical Speculations," where he was in conversation with Merlin Sheldrake, author of the best selling book Entangled Life: How Fungi Make Our Worlds, Change Our Minds, and Shape Our Futures.

Assistant Professor Lee Blalock's work is being featured in the group exhibition not in, of, along, or relating to a line at NYU Abu Dhabi Art Gallery through July.
Assistant Professor Adam Greteman's entry "Queer Resilience" was published as part of the Oxford Research Encyclopedia of Education.

Assistant Professor Eva Marxen has been invited to present at Qualitative Research in Times of the Pandemic in Chile, giving a talk titled "Researching with the Artistic Dispositif: Pedro Lemebel."

Assistant Professor, Adj. Sonja Thomsen's exhibition Marginal Notes is on display at The Suburban through March 31.  

Professor Emeritus Anne Wilson will be giving a lecture on Tuesday, February 2, at 5:00 p.m. CT hosted by The George Washington University Museum and The Textile Museum.

Assistant Professor Chun-shan (Sandie) Yi's exhibition Crip Couture was on display at East Window in Boulder.