Facebook live stream Studio Swine Mitchell Lecture, Friday February 24 at 415pm (CST)
Image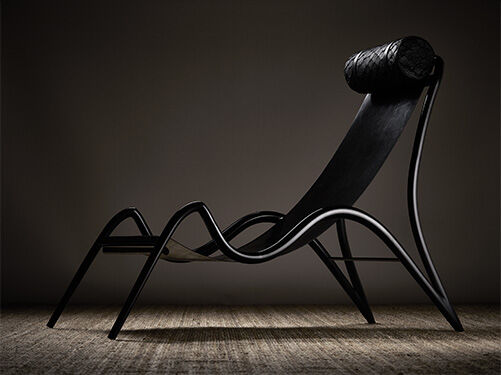 The Department of Architecture, Interior Architecture and Designed Objects (AIADO) at the School of the Art Institute of Chicago is pleased to Facebook livestream our Mitchell Lecture Series talk by Studio Swine.
The discussion will begin at 4:15pm (CST) on Friday, February 24.  We encourage all prospective students and interested participants to like us on Facebook at: AIADO at SAIC and watch this event.  Past lectures can also be viewed here.
Image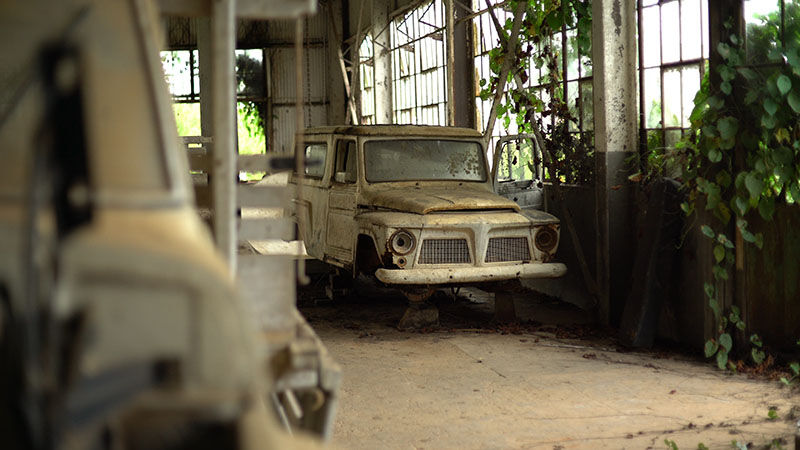 Studio Swine will be presenting their work and their research into vernacular design and the part history, travel and materials plays in their design. They will be discussing how they made their projects and the research which took them to far flung corners from the world's biggest human hair market in China, to the middle of the North Atlantic Gyre to collect sea plastic and to the streets of Sao Paulo to learn from informal economies and recycling. Using design to address and connect seemingly incongruous themes of regional identity and globalisation, sustainability and industrialisation. Studio Swine will also be presenting their most recent project Fordlandia which took them to Brazil to explore Henry Ford's forgotten Jungle City in the depths of the Amazon Rainforest.
SWINE (Super Wide Interdisciplinary New Explorers) is a collaboration between Japanese Architect Azusa Murakami and British Artist Alexander Groves.
Creating works that span across disciplines of art, design and film, SWINE explores themes of regional identity and the future of resources in the context of globalisation. SWINE's work manifests a deep research into materials and industrialisation.
 Operating across a wide range of disciplines, SWINE's work has gained an international audience, their films have been awarded at Cannes and other film festivals around the world. SWINE has been widely exhibited at institutions such as the Victoria & Albert Museum in London, Museum of Art and Design New York, and the Venice Art Biennale.