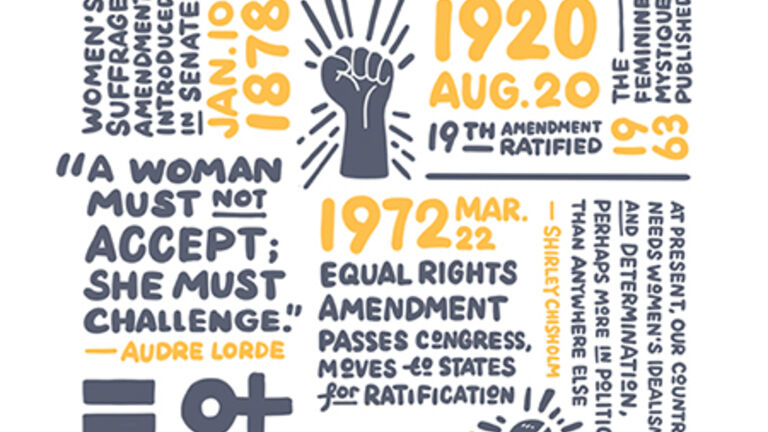 F News Shines at the Illinois College Press Association
F Newsmagazine, SAIC's student-run publication received numerous awards from the 2018–19 Illinois College Press Association contest. The publication won first place in the General Excellence and Special Supplement categories, and third place for the Front Page Layout. F News staff also won numerous awards for design, photography, and writing. SAIC is proud of F Newsmagazine's design and editorial staff for it's achievements in the following: ​
Headline Writing, Fourth Place "Encycloweedia Bricannabis" April 2018
Cartoon strip or panel, Sofia Diaz, First Place; Bridget Bilbo, Third Place, "Mush Fire" September, October, and November 2018
Graphic Illustration, Rohan McDonald, First Place, "Rules of Engagement" February 2018
Full page ad, Rohan McDonald, Second Place, "Work at F!" April 2018
In-house Promotional Ad, Rohan McDonald, First Place, "Work at F."
Photo Essay, Chelsea Emuakhagbon and Ella Roche, "No Room at the Inn" October 2018
Feature Photo, Annie Leue, First Place "Design student in Fashion, Body and Garment, holds her handmade sign" February 2018
General News Photo, Georgia Hampton, First Place "Van Dyke Trial Protest" 
Critical Review, film, José Nateras, Second Place "Simon Says: Touch Your Heart" April 2018
You can find the award-winning articles and designs at F Newsmagazine.