External Partnerships: Whatnot Studio
Image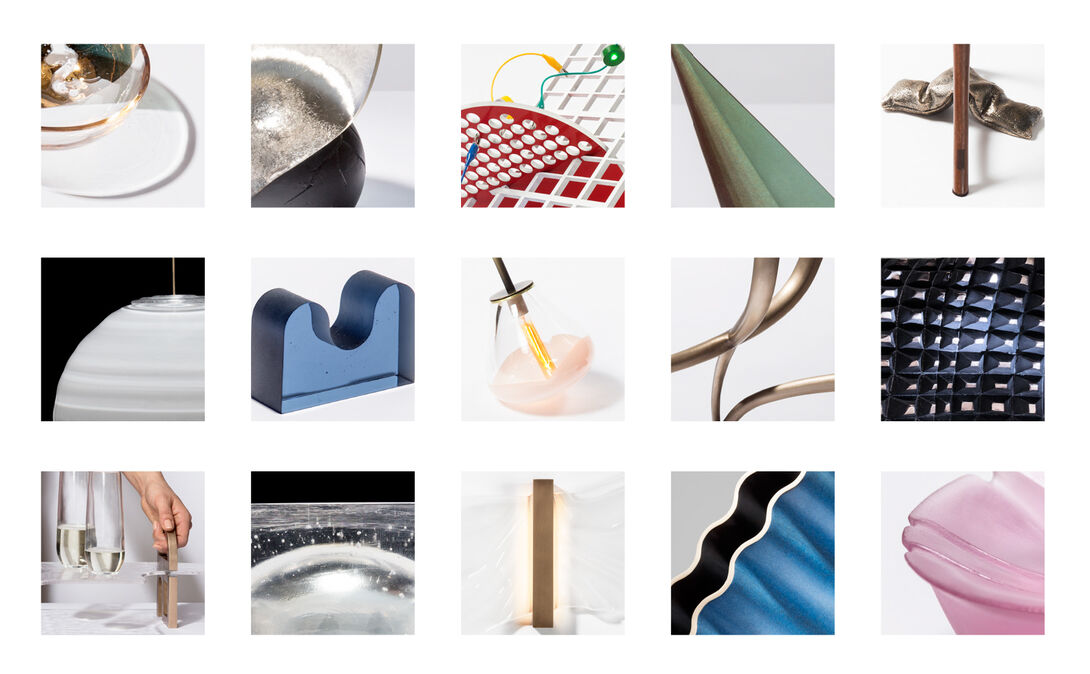 AIADO 4900 010 (2423)
Faculty: Pete Oyler and Jonah Takagi
Wednesdays 9 a.m. to 4 p.m.
External Partnership courses are structured collaborations between SAIC's Designed Objects program and design fairs, events, product manufacturers and retailers. Whatnot Studio is a course that brings design experiments to life as real products. The Whatnot brand has been developed by SAIC's Designed Objects program over seven years as a platform for showcasing the results of this year-long studio. This year's class gives students the opportunity and the resources to produce fully realized, original products that are launched to the public during New York Design Week. The course engages select mid- and upper-level undergraduate and graduate students with the particular concerns and constraints of 'real-world' projects. Students will work with a project brief to create objects for exhibition and will address specific design opportunities and limitations including manufacturing methods and materials, identified commercial trends, and budget constraints. 
Read more about the Whatnot Studio here.