External Partnerships: Sight Unseen Presents
Image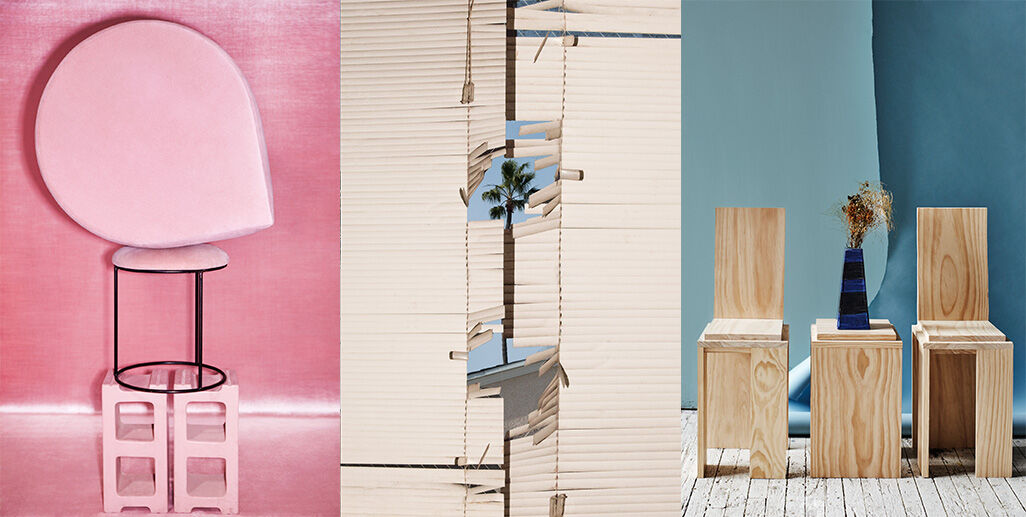 DESOB 4030 002
Winter Session 2018
Faculty: Pete Oyler

Spring Semester 2018
Faculty: Jonah Takagi and Pete Oyler
This two-semester long course (Winter and Spring) engages select mid-and upper-level undergraduate and graduate students with the particular concerns and constraints of 'real-world' projects. Working with design influencer Sight Unseen, students will design and execute work to be exhibited in Sight Unseen Presents, an event that pairs designers with retailers, galleries, and restaurants throughout NYC as part of NY Design Week. Students will work with a project brief to create objects for exhibition and will address specific design opportunities and limitations including manufacturing methods and materials, identified commercial trends, and budget constraints. The winter session focuses on design research, conceptualization and design development. The Spring semester focuses on design refinement, fabrication and installation. The costs of producing the collection, and presenting the work for exhibition in New York are covered by the course. Student travel and accommodation costs are not covered.

Students are admitted via a portfolio application reviewed by the faculty. Upload your portfolio at https://saicscholarships.slideroom.com/#/login.

Graduate students, juniors and seniors from ALL areas of the school are encouraged to apply.
Image