External Partnership Studios in AIADO
Image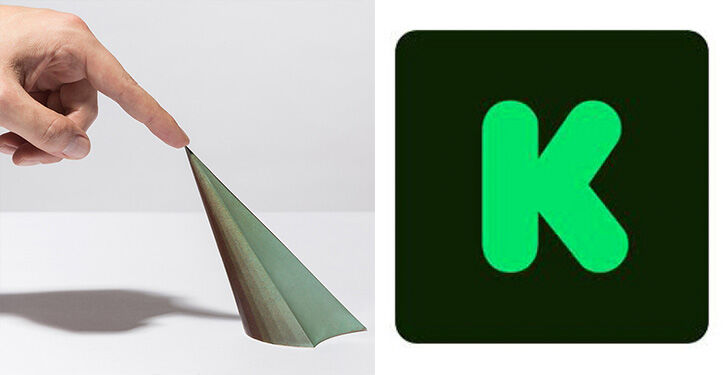 AIADO is pleased to offer two  external partnerships courses for the 17-18 academic year: the Milan Whatnot studio and the Venture Studio. 
These two classes are designed and best served for advanced undergraduate students in their 3 and 4th year and graduate students.  Because of the strong skill set and competitiveness to enroll in these courses we ask that students apply via slideroom via the following link:
https://saicscholarships.slideroom.com/#/login
SAIC enrolled students may apply for the first round of acceptances between April 5-16.  Students will be notified shortly after this date.
The second round of applying will be between May 18 and August 13th.
For more information about these courses please read below:
DES OB 4030 001
External Partnership Studio: Milan
whatnot collection 2018 @ Salone del Mobile / Milan
Faculty: Jim Termeer and Pete Oyler
Fridays 9:00am - 4:00pm
For ten years, the AIADO department at SAIC has been showing designed objects in Milan, Italy, during the annual Salone del
Mobile design fair (the largest design fair in the world). The goal of the External Partnership Studio is to produce a cohesive collection of original designed objects that will be launched to a global audience at the Salone del Mobile in April 2018.
This is a two-semester comprehensive studio that involves students in all aspects of the design process from conceptualization to manufacturing.
In addition to developing an individual product, all of the students in the class will work as a team to design and produce the packaging/branding for the project, the display/furniture system for the presentation of the work, and all of the required publicity materials. The Fall semester focuses on design research, conceptualization and design development. The Spring semester focuses on design refinement, fabrication and manufacturing. The costs of producing the whatnot collection, and presenting the work for exhibition in Milan are covered by the course. Student travel and accommodation costs (if they choose to travel to milan) are not covered.
Previous work from the class can be viewed at saic.edu/whatnot
AIADO 4935 001
Venture Studio
Faculty: Pablo Garcia + Sharon
Burdett Wednesdays 9:00am - 4:00pm
The Venture Studio examines contemporary art and design entrepreneurship via self-initiated projects launched on crowdfunding platform Kickstarter.  This two-semester multidisciplinary course will provide instruction and resources for students to conceive and develop artworks, objects, environments, experiences, systems and services for crowdfunding campaigns, as well as explore the myriad aspects of what happens before, during, and after launching a campaign. These campaigns will form the foundation for investigations into possible small business ventures, with an opportunity to receive funding from the newly created SAIC MakeWork Council.
This is a portfolio-entry class for upper-level undergraduate and graduate students. Enthusiasm and the ability to push an idea to the edges along with technical ability are given equal weight in the selection process. We heavily encourage students from all departments to apply.
For more information about the Venture Studio please follow this link