Derrick McCormick (MArch 2021)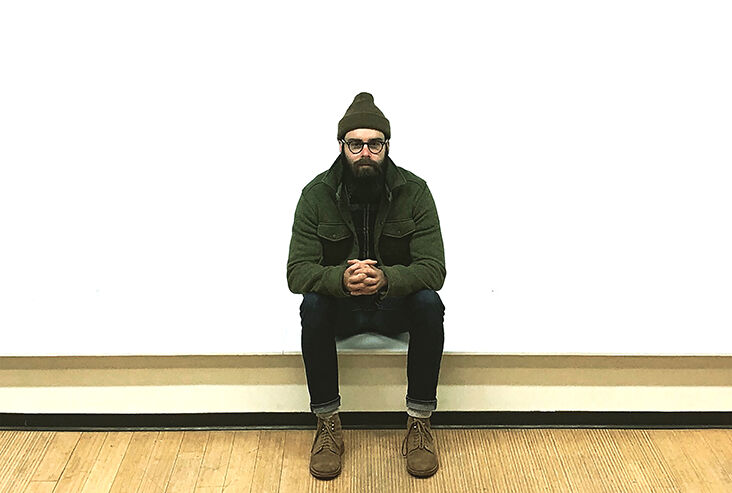 What factors influenced your interest to study at SAIC?
After my undergraduate degree, I wanted to continue my education and study in the field of Interior Architecture. Knowing that there were not too many schools that supported a degree in such a dedicated program, I mainly focused my research in the New York City and Chicago areas. After visiting a handful of schools, SAIC by far stood out to me the most. SAIC's interdisciplinary curriculum allows me to explore my interests in other departments such as Fashion Design, Photography, and Visual Communication (graphic design). The biggest factor that influenced my interests to study at SAIC is that to be considered an applicant for an NCARB (National Council of Architectural Registration Boards) Certificate I must hold a professional degree in architecture from a program that is accredited by NAAB (National Architectural Accrediting Board). The Master of Architecture with a Track in Interior Architecture at SAIC is the only NAAB accredited program in the US. This professional degree will allow me to peruse my career passion to become an architect.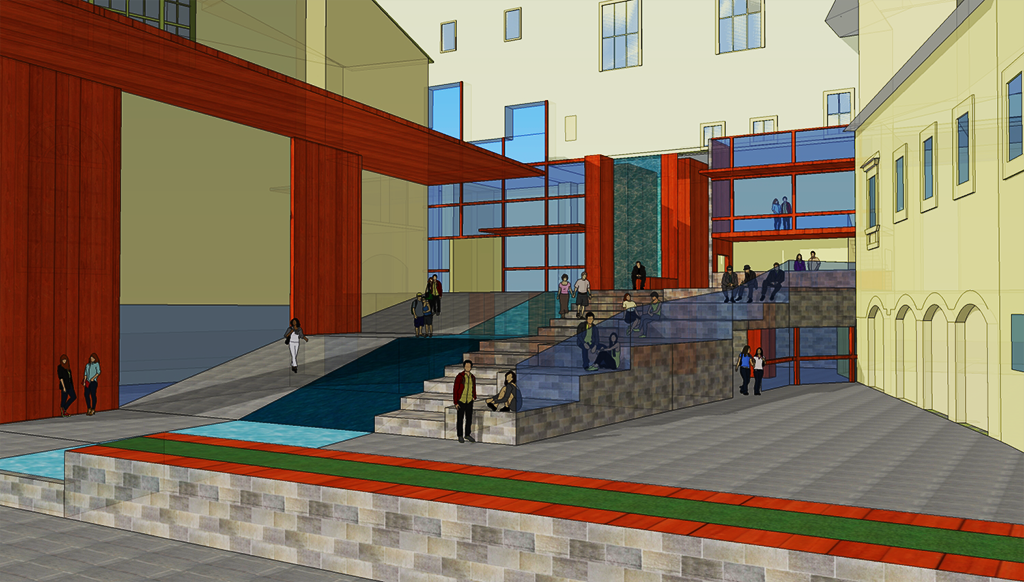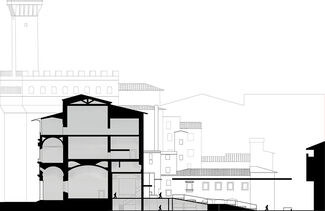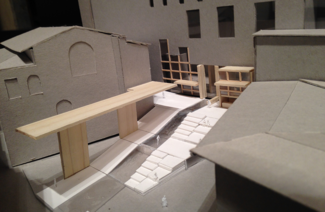 Where did you previously study and what topics did you investigate?
I earned my Bachelor of Arts in Architectural Studies from Kent State University. At the conclusion of my first year in the architecture program, I sought, and at the same time, discovered my career path. However, Kent did not offer a program curriculum in interior architecture. Working with professors from the interior design and architecture program, we developed a curriculum that focused on my career goals while fulfilling my requirements to graduate. Throughout my studies at Kent State, I mainly investigated how alternative means of transportation impacted cities around the northern Ohio area.   

 What courses within AIADO have helped shape your current work?
Being in my first semester at SAIC, I am looking forward to the immense courses that will be available to me in the coming years. My current courses that have helped me shape my work is a class with Jonathan Solomon called Pedways: Chicago Underground. This class has allowed me to go in-depth within the Pedway System in Chicago to explore how an existing retail opportunity might be reimagined as an underground system of affordable housing. Another important course that has helped me is my current architectural studio with Thomas Kong. In this studio course, I have been exploring the many uses for a structure that I designed not only for collegiate students at DePaul but as a temporary sleeping situation for the less fortunate in the Loop in Chicago.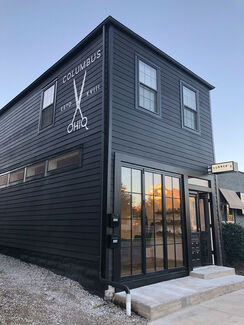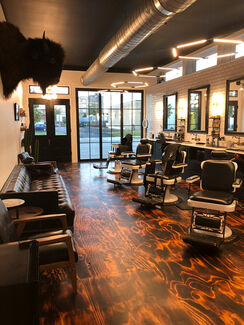 How has Chicago as a city influenced your research and practice?
Chicago has allowed me the opportunity to investigate and research social issues within affordable means of living as well as the development of transportation within such a dense city. The rich history of SAIC and Chicago will influence me to develop my future in design from the hands-on studios to the course electives in history and theory. I want to be an innovator for the future and SAIC will allow me the creative freedom and education to achieve the unimaginable.

Image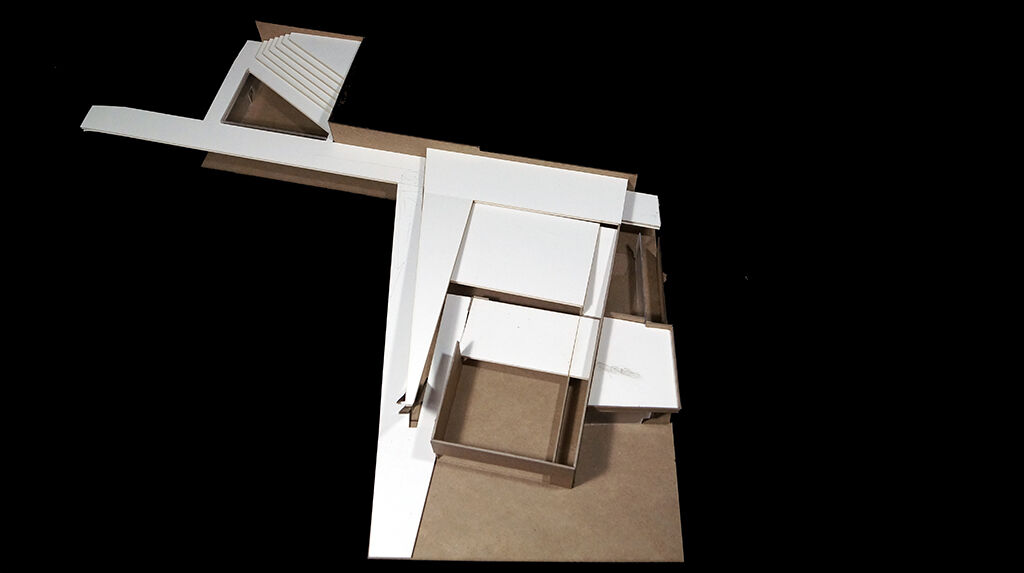 What are you currently investigating in your work now?
I am currently investigating my research development on the topic of alternative renewable means of transportation focusing on the interior development of public transportation stations and hubs. From, but not limited to, the interior of bus terminals/stations to the interior of bike stops, that will enhance the pedestrian commute. I want to go more in-depth with the Chicago Transit Authority and truly understand the process that goes into why structures are designed the way they are. I believe the development of these topics is the future of rural and urban commuters.