Current Student: Kekeli Sumah (MArch 2019)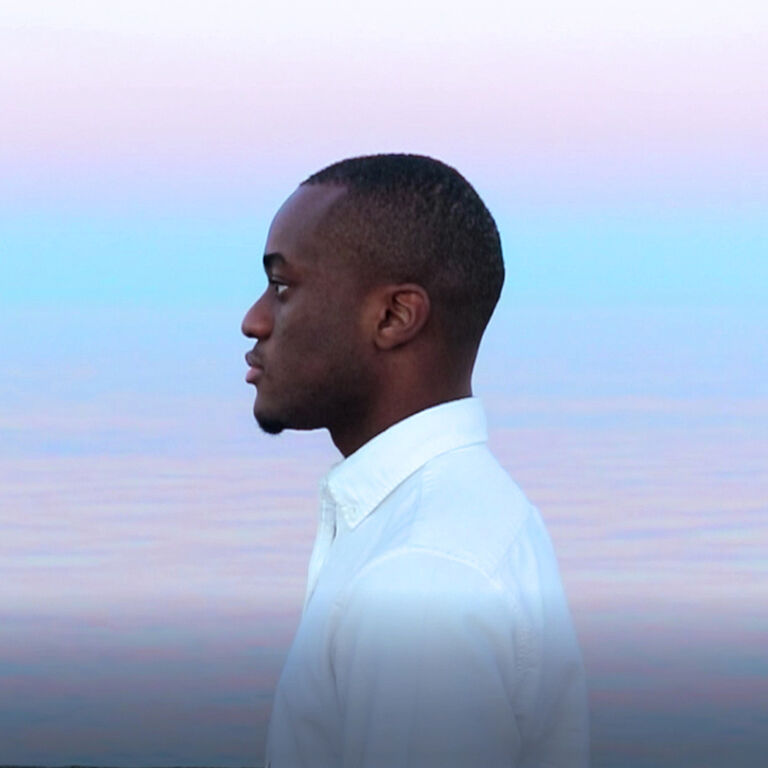 What factors influenced your interest to study at SAIC?
I wanted a program that could intersect my pursuit of architecture with my interests in the wider field of art and design. I felt that at SAIC I would have the opportunity to develop my voice at the intersection of art, design, and architecture.
Where did you previously study and what topics did you investigate?
I'm a hardcore SAIC alumnus, haha! I did both of my Bachelor degrees here at the school. I got a BFA after studying photography, painting, and drawing, as well as a BA in Visual and Critical Studies. My interests and obsessions were all over the place, ranging from chocolate and balloons to post-colonial narratives. What tied it all together was their relationship to materiality--its historical significance and our embodied experience of material objects.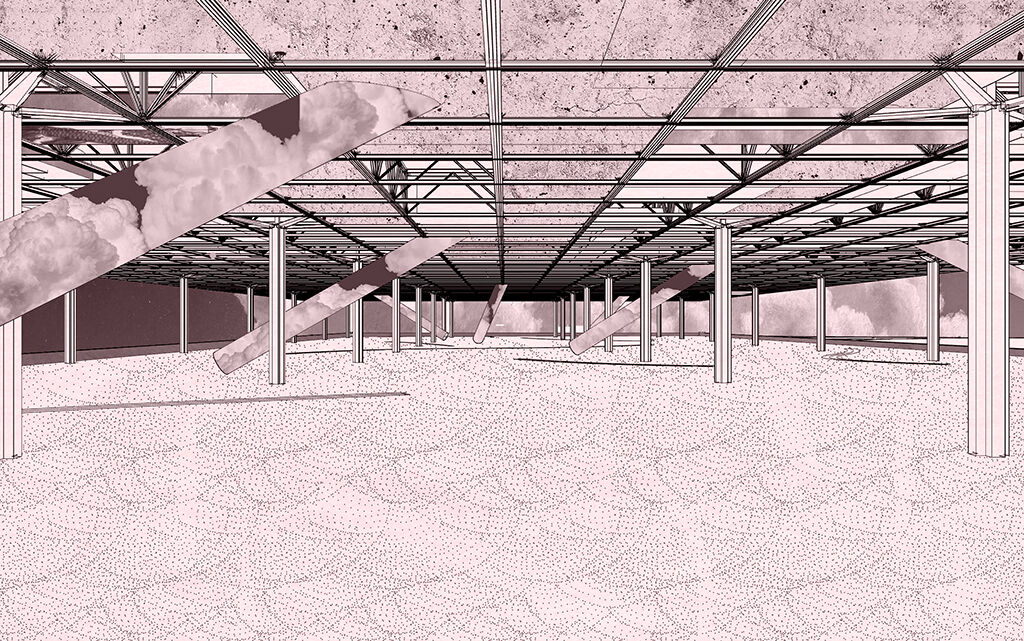 What courses within AIADO have helped shape your current work?
The main studio classes have been where I have seen the most growth in developing my work. Supplemental classes in design history have been crucial to shaping how I integrate ideas from other disciplines.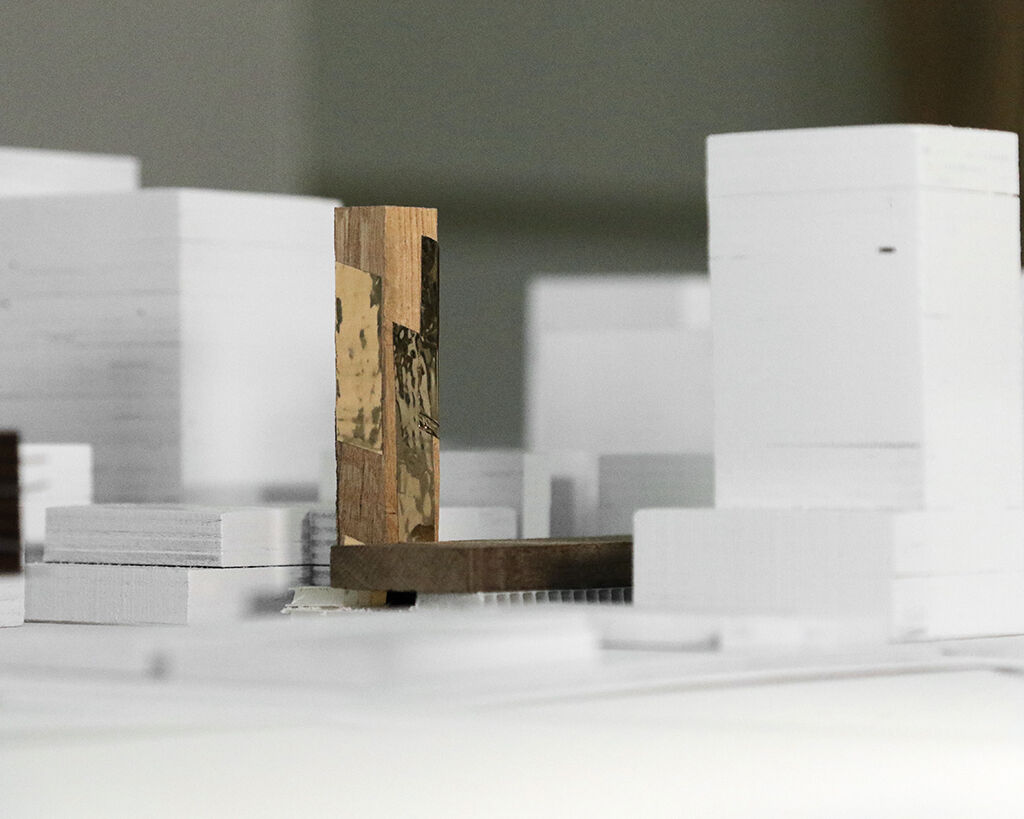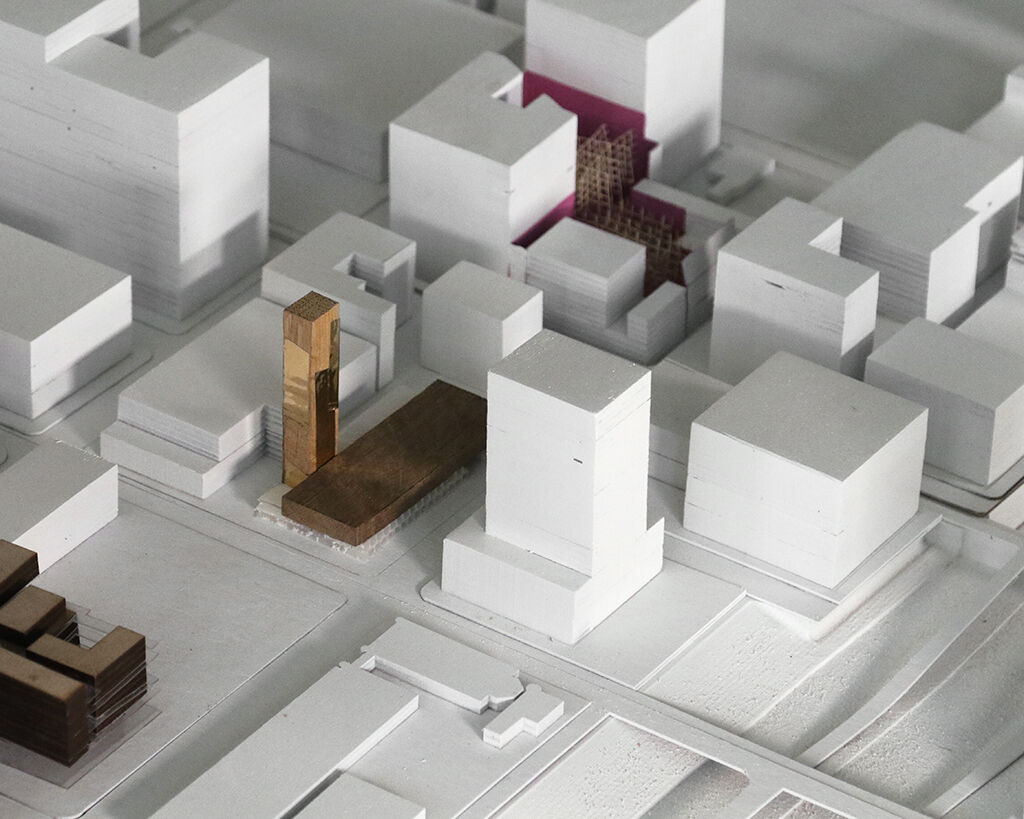 How has Chicago as a city influenced your research and practice?
As a city, Chicago has influenced how I think about the scope of my work. I used to confine my work to paper and to the studio, but there is a lot of freedom here and a lot of opportunity to work with organizations and individuals from many different fields. This environment has made my practice interdisciplinary in a way that extends beyond the studio and into the built environment.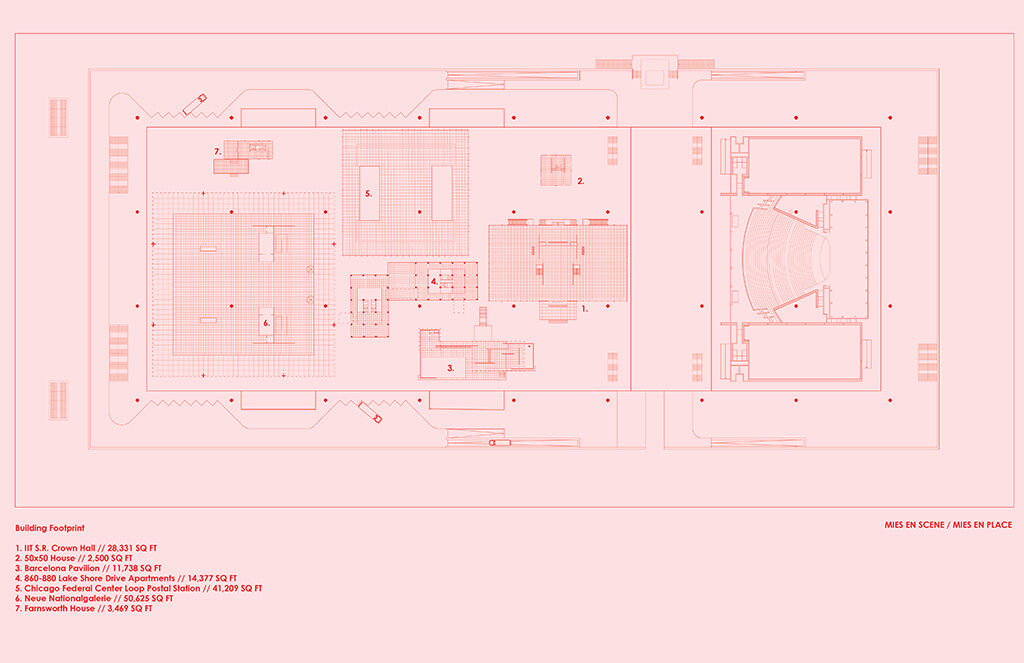 What are you currently investigating in your work now?
My current interests are in house museums and how they serve as an opportunity to think about the way architecture communicates. I'm interested in investigating this typology through three constructs: "Homeness," "Houseness," and "Museumness." These categories are mapped to a different way of understanding architectural communication, namely: symbolic, materialistic, and programmatic. I hope to draw attention to how house museums as a typology flicker between these different modes of communication, becoming indeterminate in the process, which I argue, opens them up to new possibilities.