Current Student: Carrie Wright (MDDO 2019)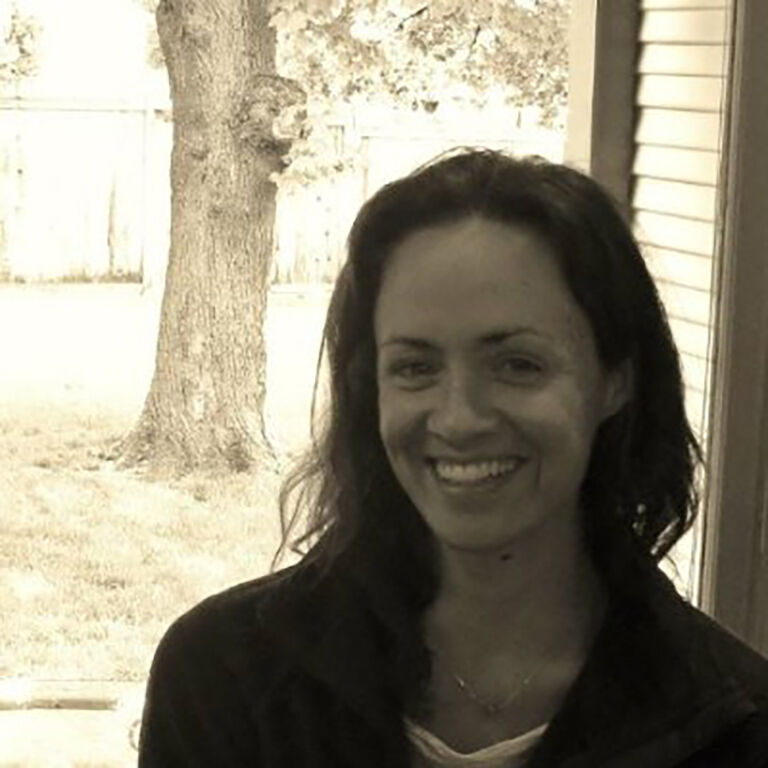 What factors influenced your interest to study at SAIC?
The main factor that influenced my decision to study at SAIC is the presence of art history faculty member Dr. Bess Williamson because her work includes the history of design responses to disability rights.
Where did you previously study and what topics did you investigate?
I have a bachelor's in Biology from Boston University, where much of my higher-level course work was in tropical ecology in Ecuador. I worked for about a decade in publishing, which I entered with the goal of disseminating clear, accurate, easily accessible scientific information to the public.
What courses have helped shape your current work?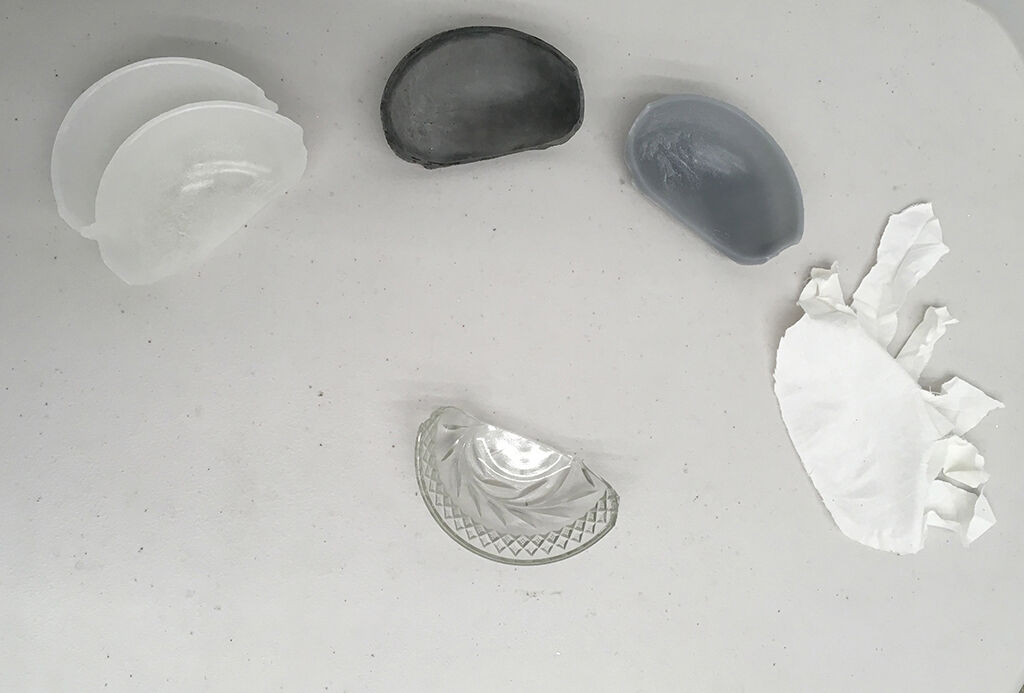 I have found my community-based electives and some art history classes particularly influential: DESOB 3065 Social Innovation Studio with George Aye; AIADO 4100: SAIC Design @ Homan Square with Eric Hotchkiss; ARTHI 5101: Theories of Things: Art, Design, Object and ARTHI 5575: Extraordinary Bodies, both with Bess Williamson.
How has Chicago as a city influenced your research and practice?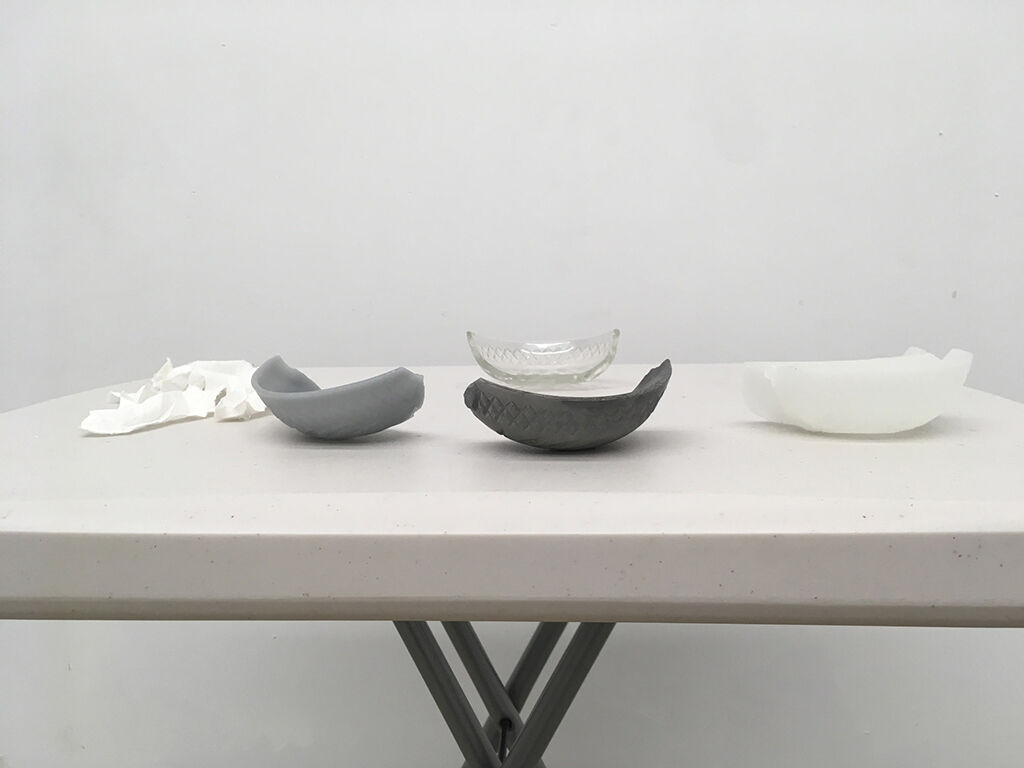 The creative output of Chicago is incredible – there aren't enough hours in the day to go to all of the diverse performances and shows. I go to as many as I can, and it's motivating to see everyone's work and be exposed to all kinds of ideas and practices. As I am interested in community-engaged work, becoming oriented to Chicago's troublesome history and status quo of inequality is also influencing my research and practice.
What are you currently investigating in your work now?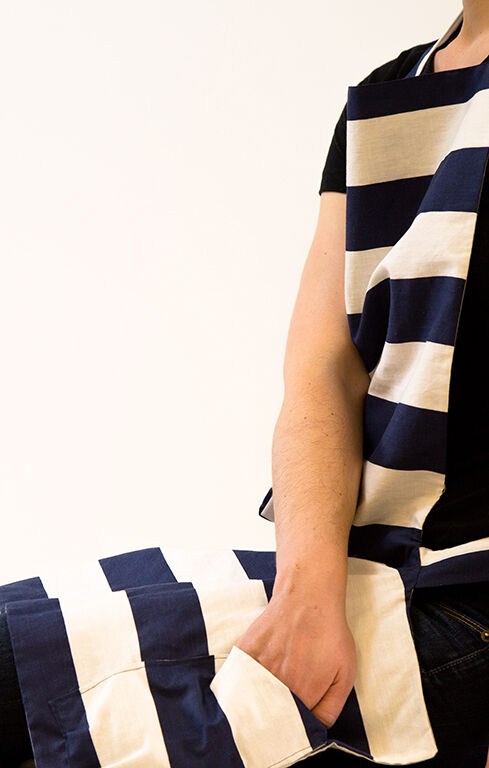 I am interested in collaborative, community-engaged design, with a particular focus on disability. I find that my way of working is to take groups or perspectives that are typically on the design periphery and move them to the central focus of the design process. With this as a starting point, some recent work has explored belonging, with the creation of a collection that explored how design-for-one objects influence the experience of belonging for people with disabilities.
One of my current works is investigating how we understand objects via sound. This work is rooted in questions of access for blind museum patrons and asking what other knowledge about objects can be gained and acknowledged by considering them from a non-visual perspective. Another current work is a longterm team project at a Chicago school where we are designing programming that enhances opportunities for students to gain agency and engage their own interests within pre-set curricula and assigned tasks.