Current Student: Ana Buitrago (BFA 2018)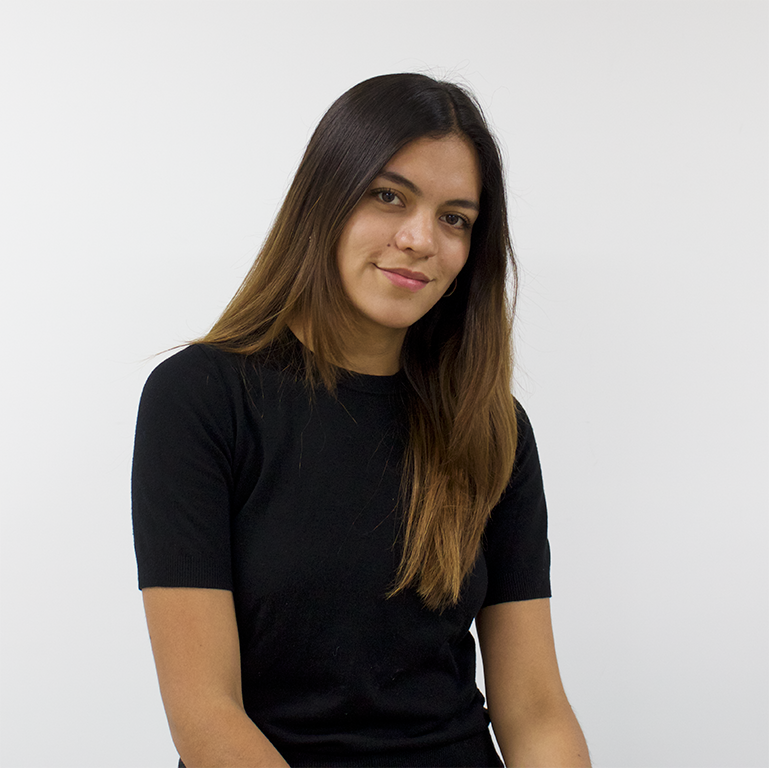 What factors influenced your interest to study at SAIC?
My interest to study at SAIC was initially the interdisciplinary program that it offers. I was mainly interested in sculpture, however there was also the possibility to explore new fields such as design. I feel that we are able to build really solid technical skills that, when thinking about designed objects, have benefited my practice because I know the limitations and strengths of certain materials that will inform my research for designing.
What courses within AIADO have helped shape your current work?
One of the courses that really helped me out was the External Partnership Sight Unseen. We exhibited at the Sight Unseen main hub during New York Design Week. This was an amazing opportunity that made me think about work display, exhibition planning, and concept development. I learned so many things and met so many people in order to get an idea of the real dynamics in the design field. These opportunities lead me to other exhibitions such as Paris Design Week.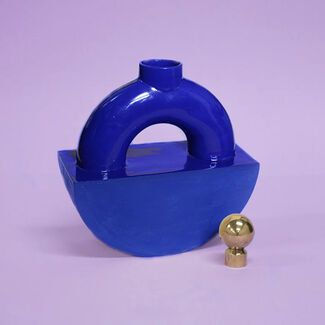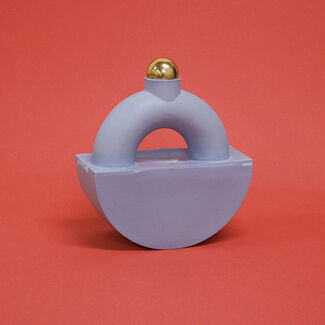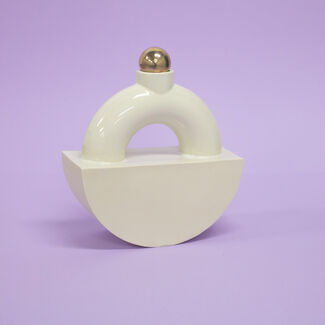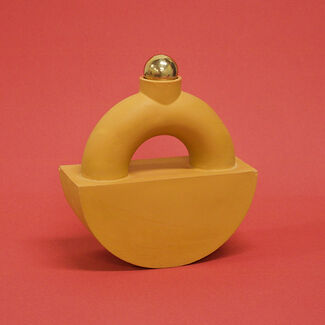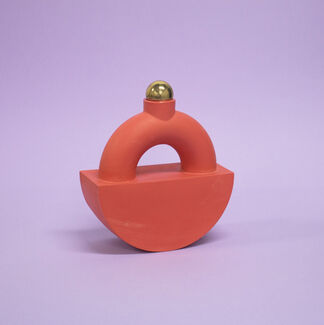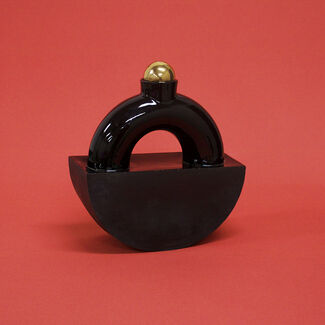 How has Chicago as a city influenced your research and practice?
Chicago is a great city because there are many makers and industries in charge of producing designs and sculptures. We as students have accessibility to reach out and talk about ways to make a design possible and have feedback from other makers. For example, I recently visited West Supply and learned different processes that are really helpful for my practice.
Image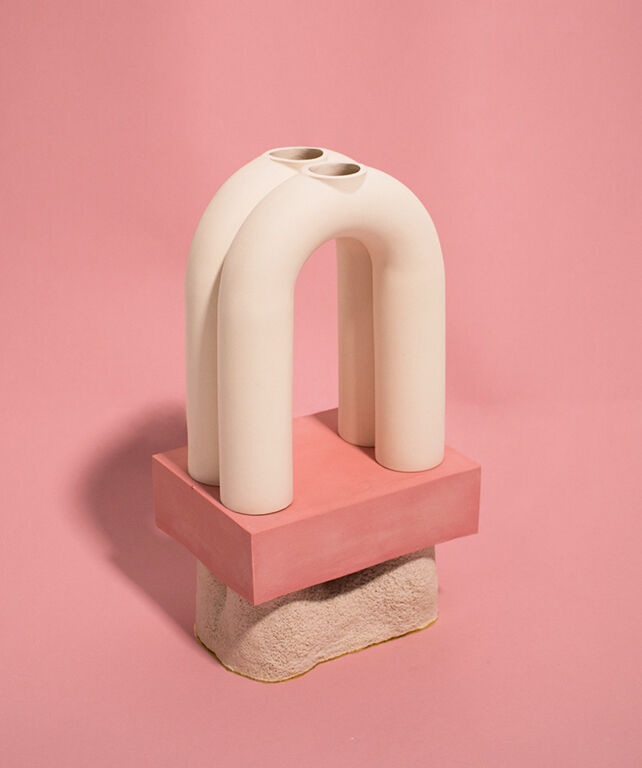 How has the interdisciplinary BFA curriculum developed your understandings of design?
I think that it is a really good strategy to be able to access the technical side and then combine it with research and design development. I am mainly focused in ceramics, however applying all that technical knowledge to a new design in order to push the boundaries of the material to reinforce the concept is relevant in my practice. Also, I think that as a creative community, there are overlaps, and the more you know the better it will be for a new design.
What are you currently investigating in your work now?
I am currently exploring new materials in order to have them establish a new conversation by referencing and appearing as something else. While working with material I also research the history of the material, which then gives me a guide for deciding form and function. As a ceramics artist and designer, being in contact with the material is really important to understand the nature of it.
Image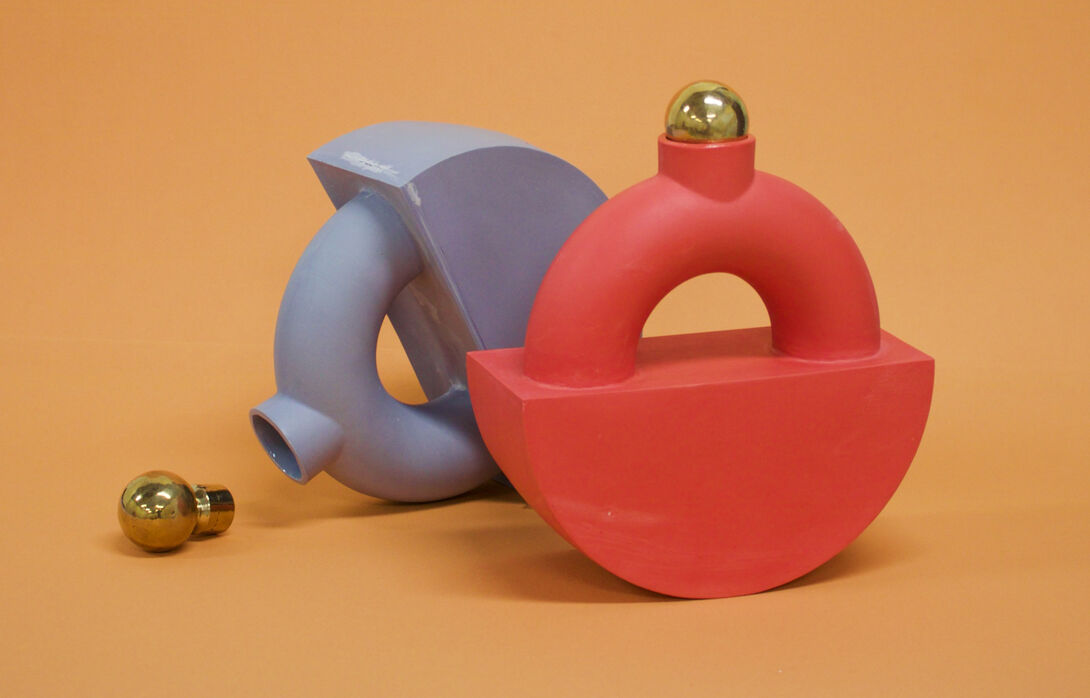 Image