Contemporary Issues in Design: The Geological Atlas of Built Chicago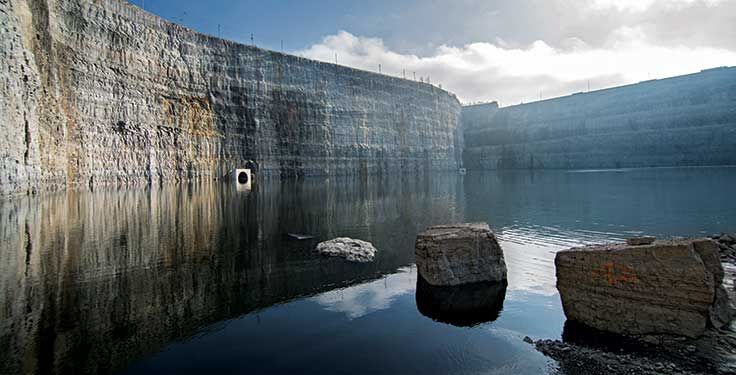 AIADO 4954 001 
Faculty: Joshua Stein (Mitchell Visiting Professor 2019-2020)
Chicago often claims to be the City of Broad Shoulders: it is the city that literally lifted itself out of the swamp, pushed itself into its adjacent lake, and reversed the flow of its namesake river to connect and confuse two formerly distinct watersheds. All these acts seem to exemplify what we now call the Anthropocene, the era in which human operations impact the planet at a geological scale and timeframe. While these legendary infrastructural acts clearly operate at the scale of geology, we could argue that the architecture of the city offers even more profound mineral interventions. The resource extractions necessary to feed the city its stone, clay, iron ore, concrete, and modern polymers extend the city's reach to a global scale. In this course, we will employ traditional and digital techniques to map and model these material flows in the context of the Anthropocene. We will produce two and three-dimensional artifacts that reimagine the city as a geological formation, compiling these documents to produce the first Geological Atlas of Built Chicago.
Learn more about Mitchell Visiting Professor Joshua Stein here. 
Prerequisite: Must be a sophomore or above to enroll.