Expert Advice from Jayeon Kim (BFA 2006), User Experience Design Lead at Google
Last year the Career and Professional Experience office launched two programs to help students plan for life as creative professionals and give alumni opportunities to mentor the next generation. The Idea Exchange series brought Jayeon Kim (BFA 2006), User Experience Design Lead at Google; Mark Gallay (MFA 2006), Vice President, Video Technology and Strategy, Comedy Central; and Chris Jones (BFA 1992), Head of Creative Technology in Facebook's Creative Shop to campus to meet students. The Expert Exchange series offered students one-on-one advising sessions every Friday with alumni working in various creative fields. Here is an excerpt from our conversation with Kim and her advice to current SAIC students and recent graduates.
Image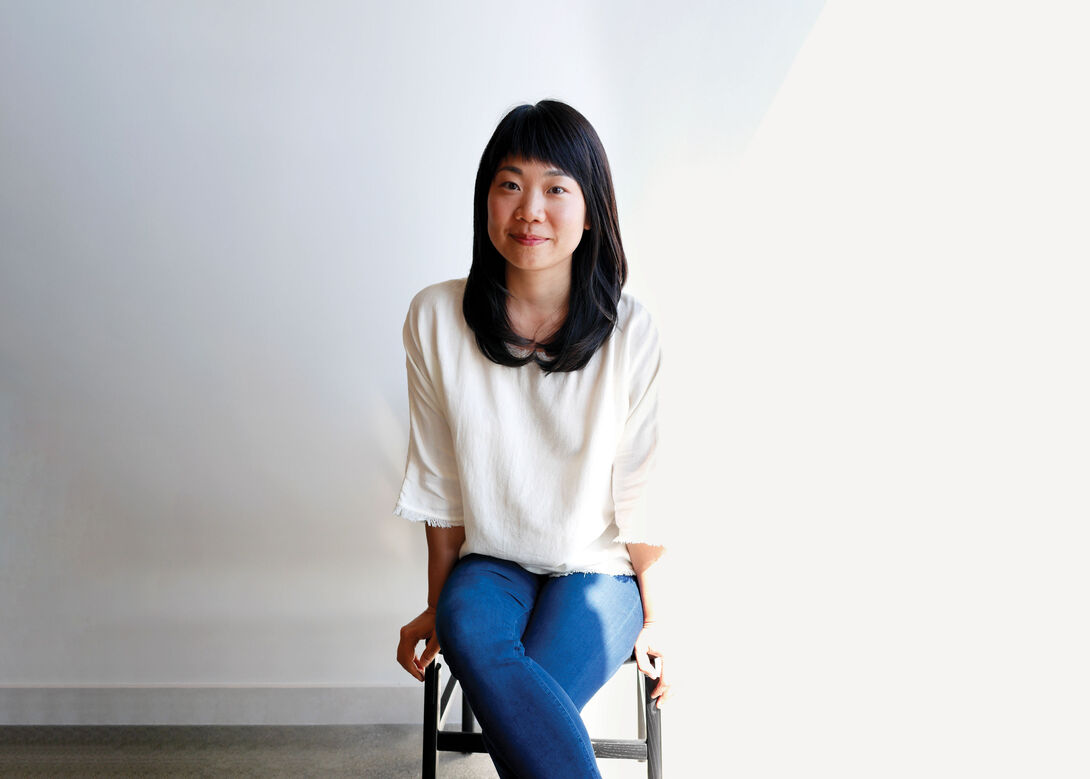 Describe your student experience at SAIC.
I came here as a transfer student from Seoul National University in Korea. I came to study fine art, but didn't know exactly which field to focus on then. SAIC provided a program where you can explore a wide range of art and design studies as you go, which was aligned to what I was looking for. I did an internship as an Assistant Production Artist at Remedy and as a designer at Grady &Campbell, which gave me an opportunity to experience a real work environment and build relationships with creatives.
How did you move into user experience design?
After working as a print-based designer for a year or so, I became interested in exploring the interactive design field. Whenever projects related to interactivity came up in my studio, I volunteered to take those so I could add them to my portfolio. When I felt like I had enough ideas, I applied for interactive jobs.
What do you look for in designers you hire?
People who are not only creative, but also strategic in their thinking process. They should be able to articulate what they are thinking and why they are proposing certain design directions. The ability to collaborate is also really important.
Any other words of advice?
Because the industry is changing so fast, approach it with an open mind. You may think that you are cut for a particular position, but that may change. In order to work at places you find interesting later, continue learning new ideas and techniques, and continue learning from other people, including those who may be younger than you.