Anne T. Sullivan, FAIA, John H. Bryan Chair of Historic Preservation
SAIC Board of Governor Emeritus John H. Bryan has supported historic preservation throughout Chicago for more than 20 years. He has worked to protect threatened places like the Lyric Opera House and Orchestra Hall and Mies van der Rohe's Farnsworth House while supporting stewardship of historic sites through his named chair position in SAIC's Historic Preservation program.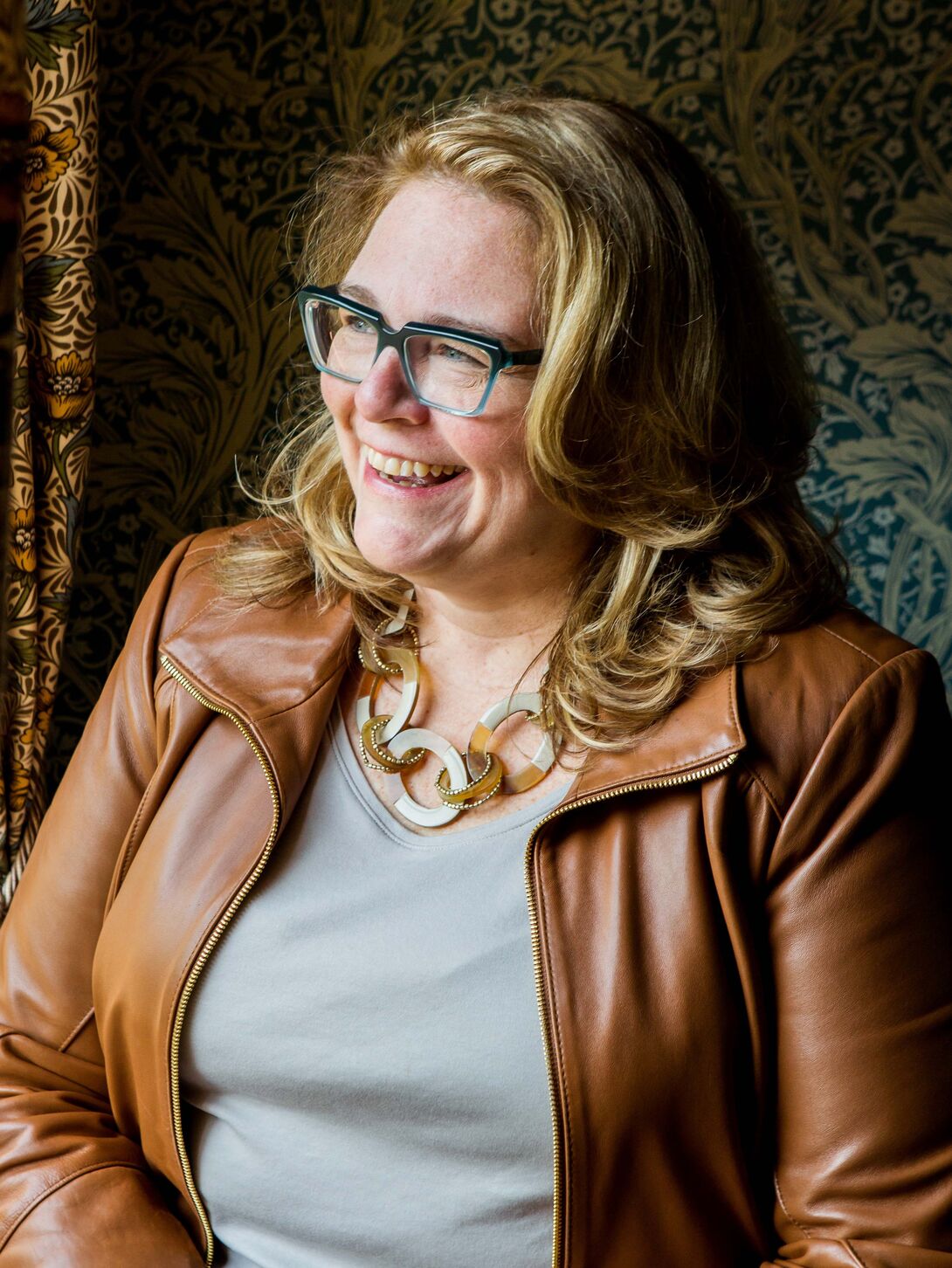 As the second John H. Bryan Chair of the Master of Science degree program, Anne Sullivan teaches courses in historic building materials, building pathology, and sustainable preservation practices. But more importantly she collaborates with SAIC students and alumni on professional restoration projects, including the historic Chicago Bascule Bridges and the Glessner House Museum in Chicago's Prairie Avenue historic district. The endowed chair provides Sullivan the funds to attend international conferences and expand her knowledge of building materials, construction typology, and conservation practice, which benefits her students. She says that "All my professional experiences are funneled into the classroom." 
Learn more about Anne Sullivan here.