James McManus Recommends Five Summer Reads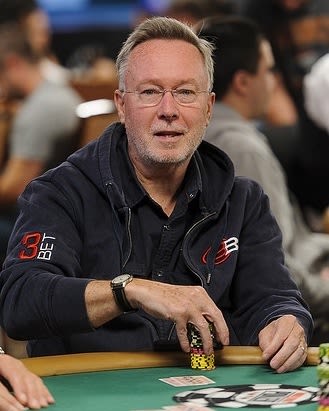 Many people think of summer reads as frothy, lighthearted books, but we believe that the true joy of summer is not what genre you read, but how: on a beach, on a picnic blanket, or on the back porch, ideally with a cold beverage in hand.
With that in mind, we asked Professor James McManus, who's taught in the School of the Art Institute of Chicago's Liberal Arts and Writing departments for 41 years, to recommend five books that he loves, regardless of the time of the year.
McManus's work has been featured in The New Yorker, Esquire, and The Paris Review, and he's published several novels and nonfiction books, including the critically acclaimed New York Times bestseller Positively Fifth Street, which is being developed for the small screen as a limited series. He's received a Guggenheim, Rockefeller, and National Endowment for the Arts fellowship, among other accolades. Below are some of his favorite reads.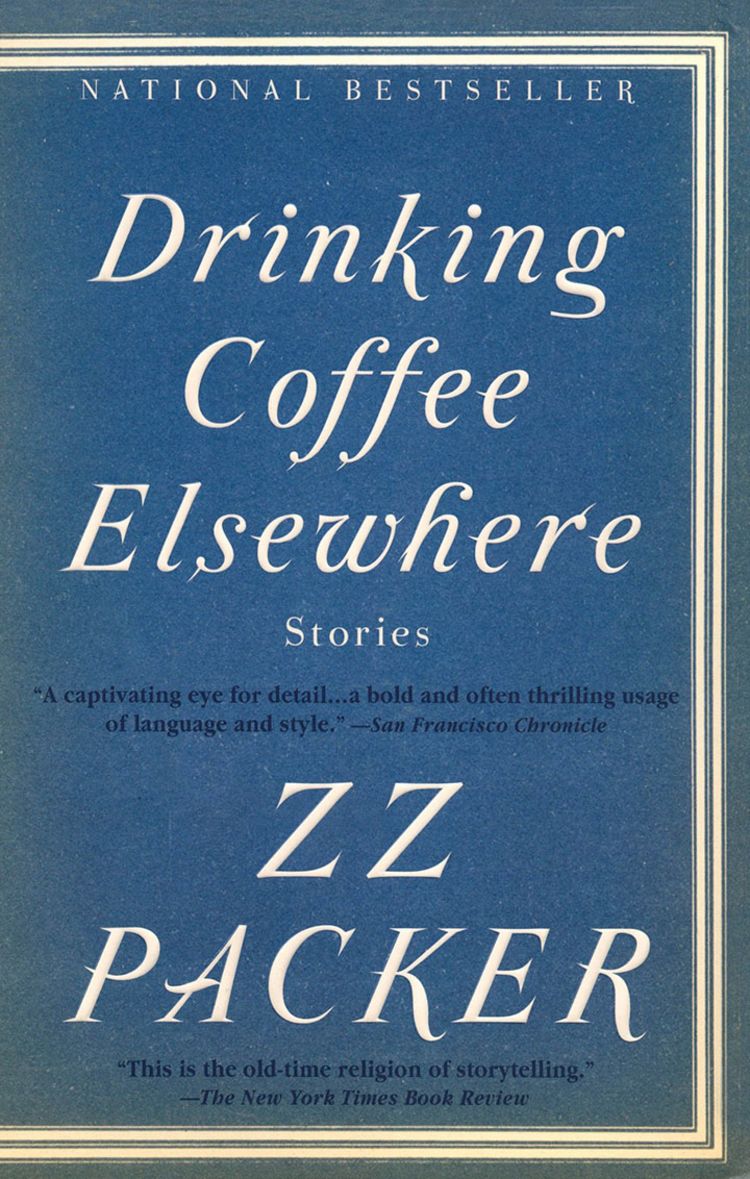 Drinking Coffee Elsewhere by ZZ Packer
A masterful 2003 collection of short stories featuring "Brownies" and the title story, among others. This is the first book by a Chicago-born writer whose long-awaited second book has yet to appear.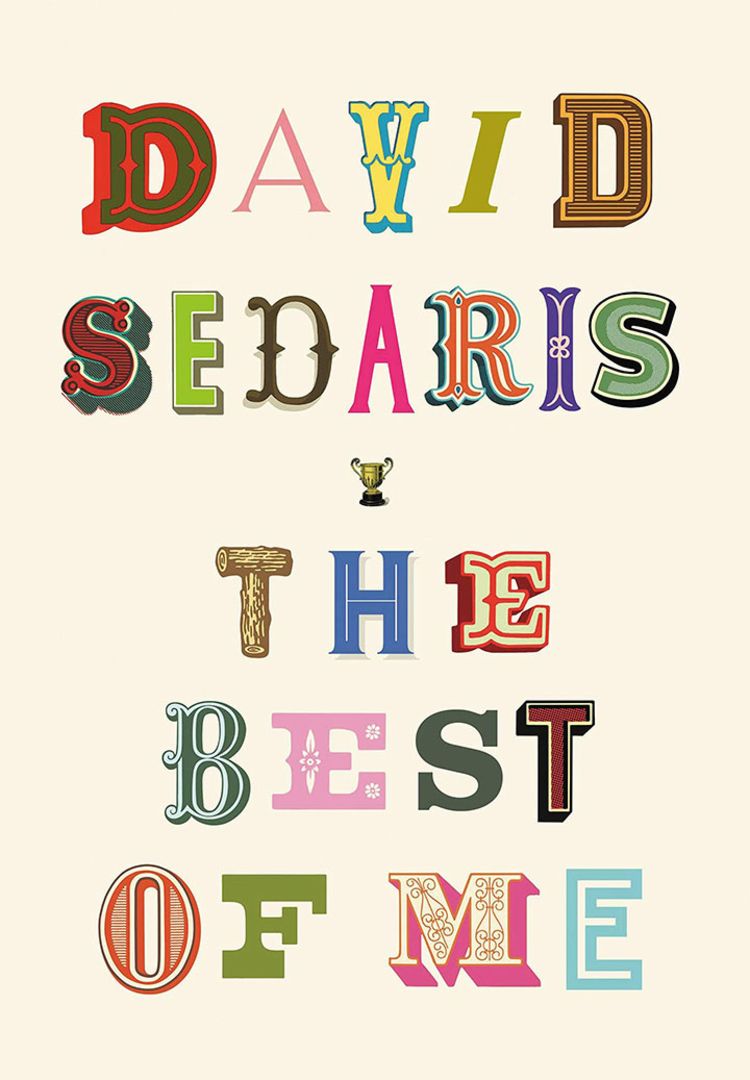 The Best of Me by David Sedaris (BFA 1987, HON 1995)
This offers a generous sampling of his work since the mid-1980s, when he was a student at SAIC, about to emerge as maybe America's funniest serious writer since Twain. But any of his collections will have most readers spitting up involuntarily, even as the heart of the essays becomes darker, more sage.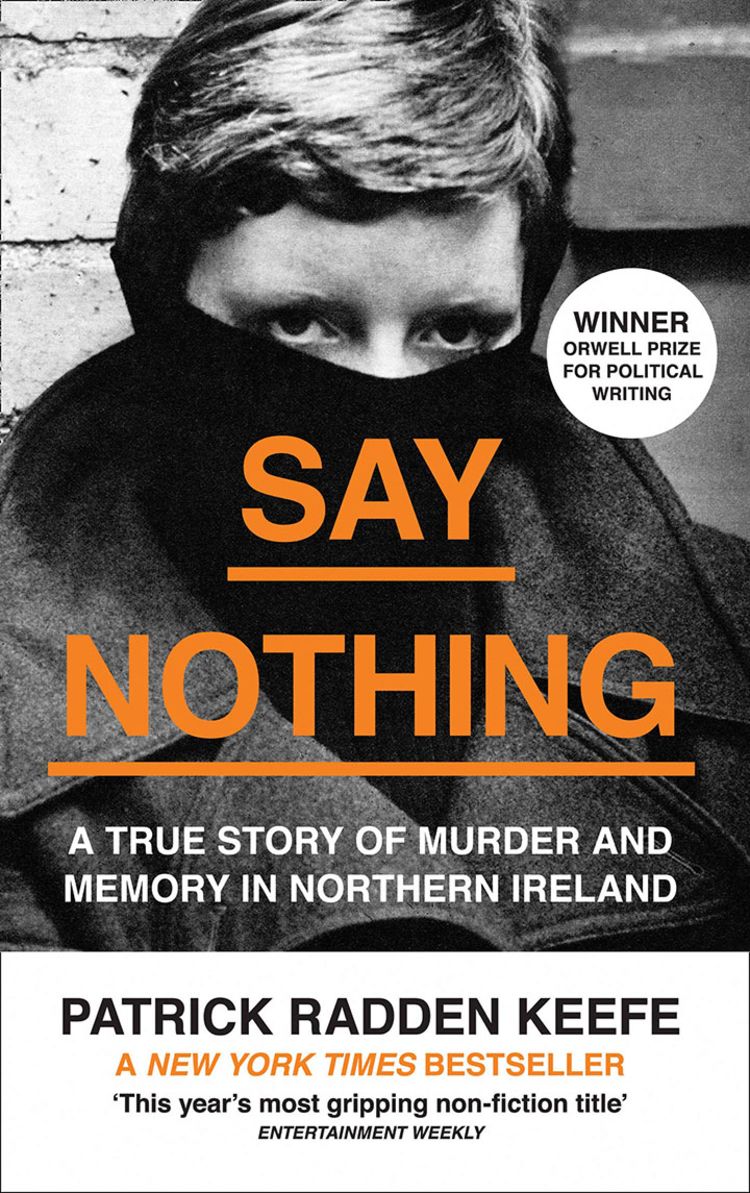 Say Nothing: A True Story of Murder and Memory in Northern Ireland by Patrick Radden Keefe
A book about the killing of a mother of 14 that Keefe braids together with a comprehensive history of the Troubles (ca. 1968–98), when Republican women and men fought British rule. A fitting companion to this would be North by Seamus Heaney, 30 poems addressing much the same kind of material, though Heaney's focus is the sectarian violence of both the 20th and much earlier centuries, when Vikings overran Ireland.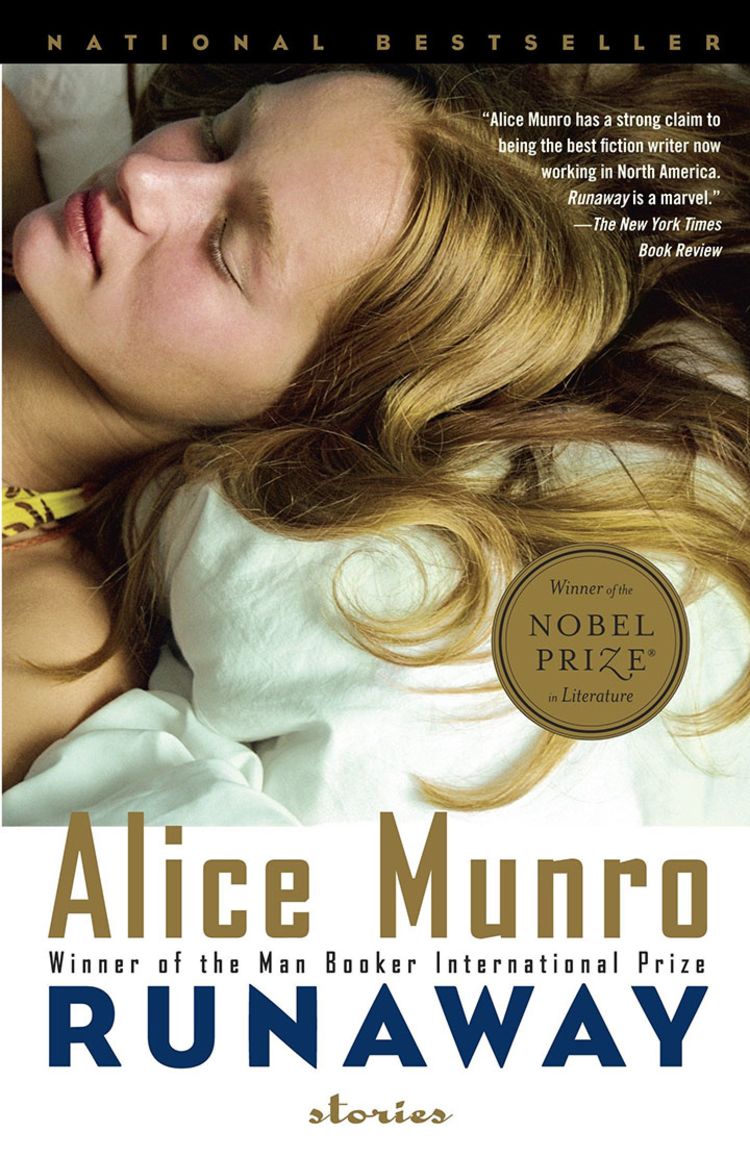 Runaway by Alice Munro
Eight long stories, each a mature masterpiece, including the title story, "Passion," and "Chance," "Soon," and "Silence," a novel in the form of three stories (and the basis of Pedro Almodovar's Julieta). From Munro's richest period, which led to a Nobel.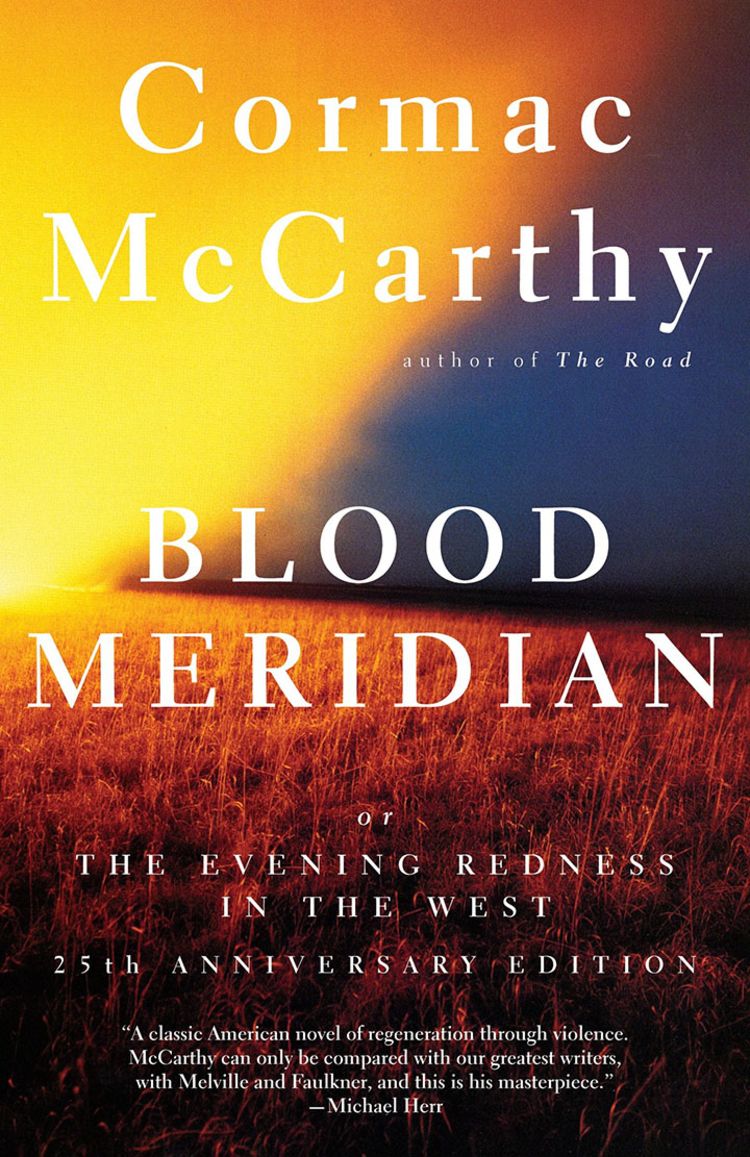 Blood Meridian by Cormac McCarthy
Historical fiction of the highest order, based on the journals of a member of the Glanton gang of scalp-hunters, who also fought Mexican soldiers and Apache, Comanche, and Yuma warriors for control of what was then (1849–50) northern Mexico.
{{[http://www.saic.edu/news/alums]ALUMS}} {{[http://www.saic.edu/news/facultystaff]FACULTY & STAFF}} {{[http://www.saic.edu/news/artconnectsus]ART CONNECTS US}}