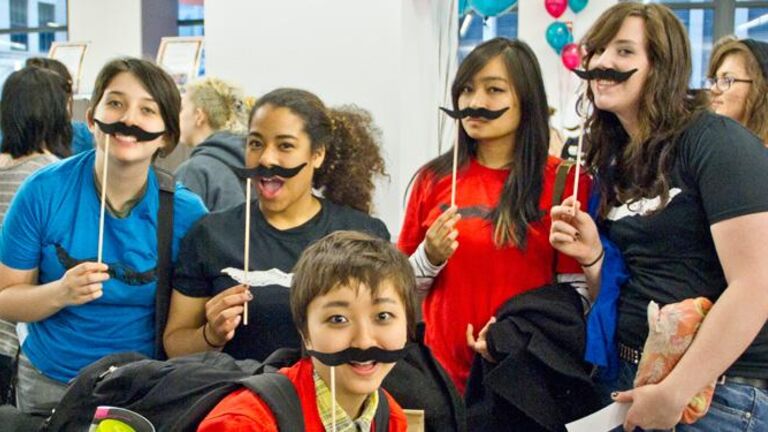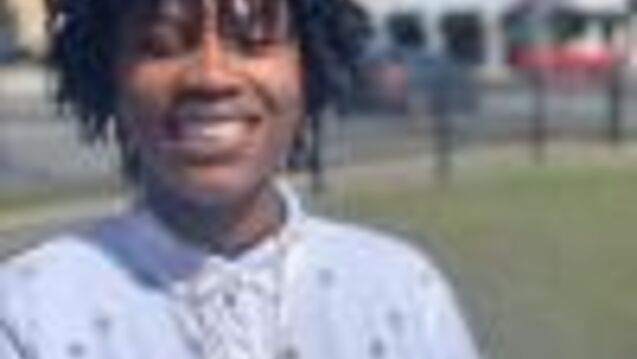 Skyler Davis, Neiman Center Coordinator
Skyler Davis is a programming wiz! They have more than eight years of experience in operations and event management. In their creative life, they enjoy design and drawing. Their goal is to create new worlds and perspectives through their art...all of which is influenced by Afrofuturism. The best part about their job at SAIC is meeting and learning from all of the students they interact with daily. Skyler has created multiple events on campus for BIPOC students, staff, and faculty. 
You can talk to Skyler about:
-The LeRoy Neiman Center
-Any student group or departmental event needing the 1st and 2nd floor of Sharp event spaces
-Any programming interest you might have 
-The parent Facebook group
-Student support
Reach Skyler at sdavis18@saic.edu.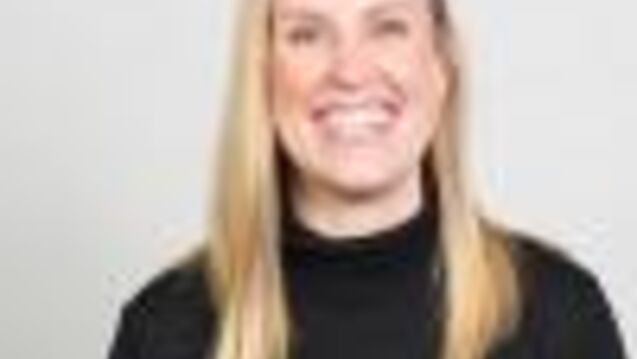 Laura Lamb, Director of Campus Life
Laura is a higher education professional with over 10 years of experience in higher education. She received her B.A. in elementary education from the University of Dubuque and her M.Ed. in Higher Education Administration from Iowa State University. Laura has worked in student activities and programming since her time as an undergraduate student. She has worked at a variety of different colleges, including public, private, large, and small institutions. Her previous experience at an art and design college drew her to SAIC, and the creative and passionate students she works with continue to drive her own work experience. Laura serves on the Dean on Call rotation. 
You can talk to Laura about:
-The day-to-day operations of Campus Life
-New Student Orientation and Welcome Week experiences for new undergraduate students
-The Student Programming Board 
-The EngageSAIC platform 
-The annual Leadership Dinner
-Getting your event into the weekly Campus Life email 
-Questions about hosting an event on SAIC's campus
 Reach Laura at llamb@saic.edu.